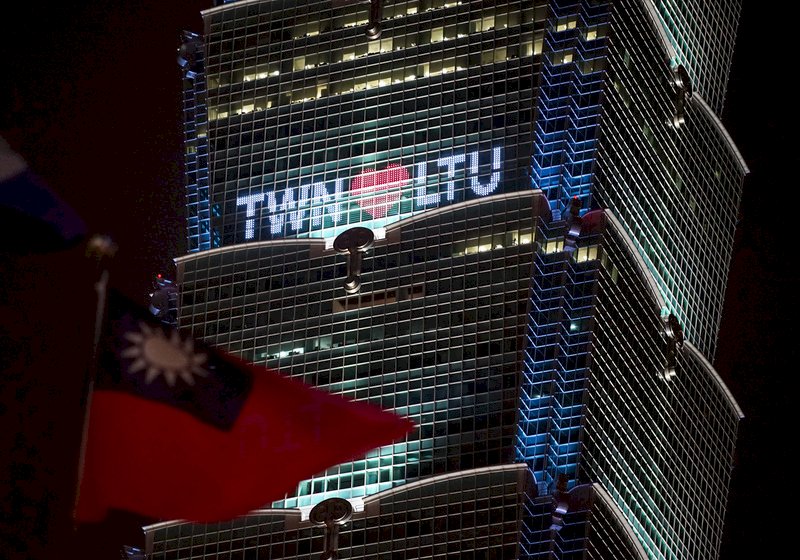 Taiwan is planning to expand economic ties in eastern and central Europe as ties with the region are growing stronger. Lithuania has taken a strong stance on letting Taiwan set up a Taiwanese Representative Office in its capital despite sanctions from Beijing.
The foreign affairs ministry says it plans to send a delegation to Slovakia, the Czech Republic, and Lithuania to evaluate Taiwan's economic relationship with these countries. This announcement on Tuesday aligns with Taiwan's mission to strengthen trade and investment ties with countries in central and eastern Europe.
The delegation aims to visit these countries from October 20 to 30. The representatives from Taiwan include politicians, representatives of key industries, and public associations related to communications, precision machinery, and electric vehicles.
The head of the ministry's Europe department, Remus Chen, says that Taiwan wants to strengthen its core industries and that expanding into the international market is critical. The delegation hopes to collaborate with European countries to establish economic and trade agreements.
National Development Council official Connie Chang says the delegation's goal is to cooperate with these countries in smart machinery and urbanization, digital economics, and biotechnology.
In conjunction with strengthening Taiwan-European ties, Chen says that the process of setting up a Taiwanese Representative Office in Lithuania is going smoothly. Lithuania is also planning on establishing a representative office in Taiwan, and Chen says he will keep the public updated with the progress of both endeavors.