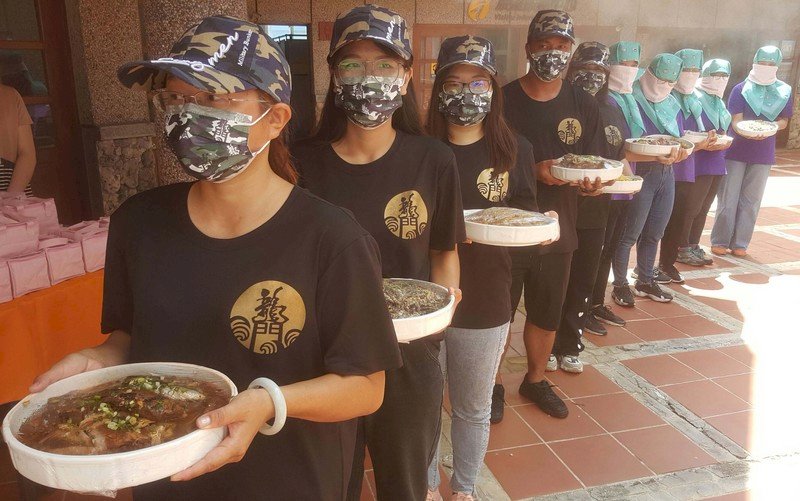 Taiwan reported two new local cases of COVID-19 on Tuesday. The country also reported three more imported cases among people arriving in Taiwan. There were no additional virus-related deaths reported.
Of the two new local cases announced on Tuesday, one was a man and the other was a young girl. These two cases were in the same family, who were tested for COVID-19 while in home quarantine after coming in contact with confirmed cases at a kindergarten in New Taipei City. The man began experiencing symptoms on September 12, and then both family members were tested.
The Tuesday total by city and county is as follows:
New Taipei City: 2

Taiwan also recorded three imported cases of COVID-19 on Tuesday. They include travelers from Cambodia, the United States, and Indonesia.