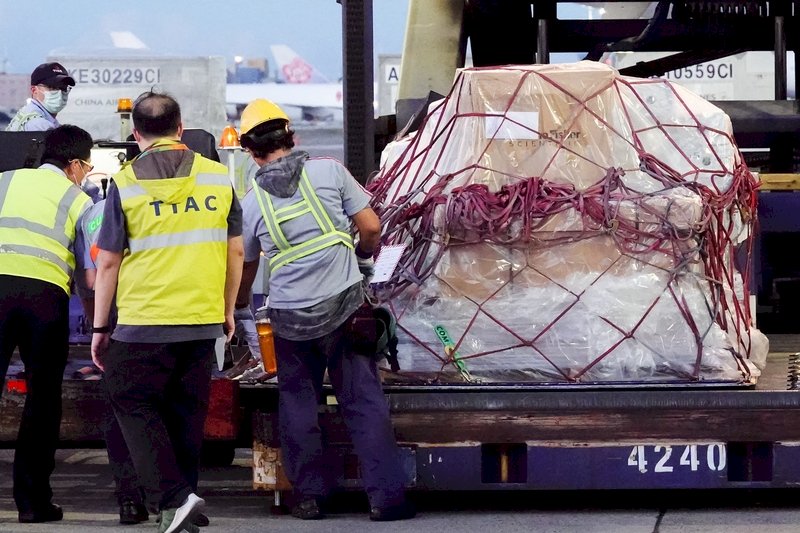 Taiwan is set to send a trade and investment delegation to Slovakia, the Czech Republic, and Lithuania in late October.
The delegation's trip is set to begin October 20. It will take place against a backdrop of warming ties between Taiwan and several nations in Eastern and Central Europe. Slovakia, the Czech Republic, Lithuania, and Poland have all donated COVID-19 vaccine doses to Taiwan, and Lithuania and Taiwan will soon take the additional step of exchanging representative offices.
At the head of the group will be National Development Council Minister Kung Ming-hsin. Among the roughly 65 people scheduled to be part of the delegation are representatives of leading Taiwanese companies in fields such as information and communications technology, precision machinery, and electrical vehicles.