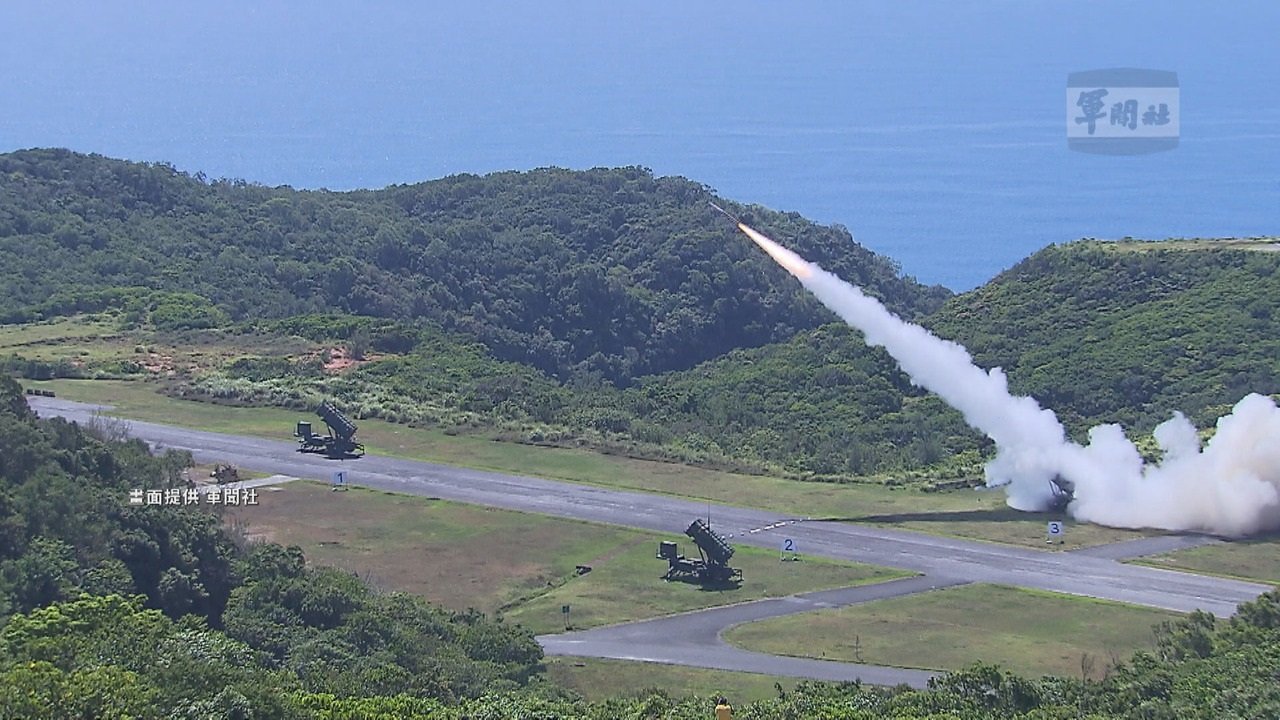 The Cabinet has passed a plan to purchase new armaments that includes a cruise missile capable of hitting large parts of China.
According to analysts, this does not signal a shift away from Taiwan's essentially defensive military posture. But it won't be lost on Beijing that major Chinese cities and military installations well inland are all within this missile's range.
Taiwan's quest to become more militarily self-sufficient has gotten a boost. That's after the Cabinet approved a bill that would see the government purchase eight types of domestically-built arms.
Most eye-catching for military analysts here has been the inclusion of the Hsiung Feng II E cruise missile on the list of planned purchases. The extended-range version of this missile can hit targets 1200km away. That puts much of eastern, southern, and central China within striking distance.
Mass production of the missile is expected to begin next year.
Does the government's plan to order the missile signal the start of a new hawkish streak toward China? Far from it, experts say. Su Tzu-yun of Taiwanese defense think tank INDSR, for instance, argues that these missiles are meant to serve as a deterrent. The idea is that these missiles will be one more thing that will make Beijing think twice about any move on Taiwan.