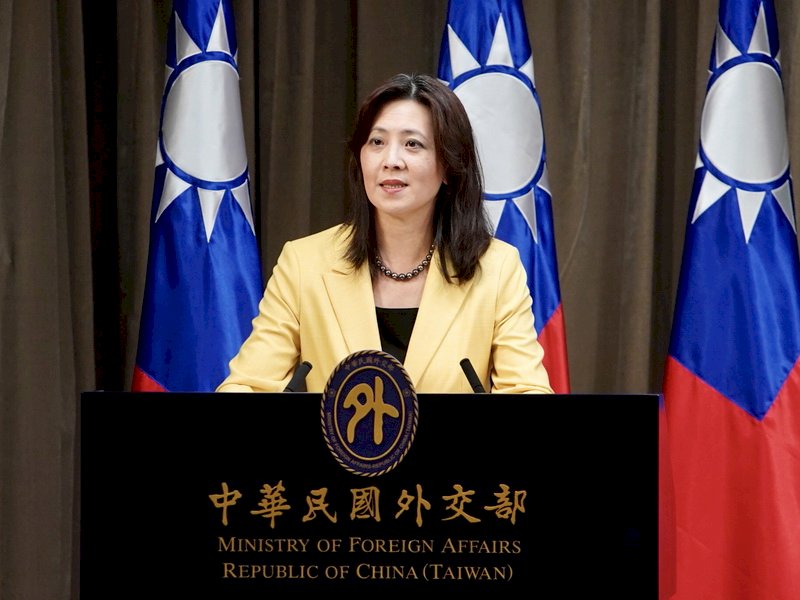 The United States and Australia have expressed their intention to strengthen ties with Taiwan and back Taiwan's participation in international organizations.
In a joint statement at the 31st Australia-United States Ministerial Consultations, both countries said that Taiwan is a leading democracy and a key partner. Both countries also reiterated their support for the peaceful resolution of cross-strait issues.
On Friday, Foreign Ministry spokesperson Joanne Ou expressed thanks for the support of the US and Australia for Taiwan. Ou said that Taiwan occupies a key location in East Asia and has always played a vital role in stability and prosperity in the region.
She said that under the Biden administration, the US has continued to demonstrate strong support for Taiwan and attach importance to peace and stability in the Taiwan Strait. Ou said that Australia has also publicly supported Taiwan on many occasions, including this year, when Prime Minister Scott Morrison expressed support for Taiwan's participation in the World Health Assembly.