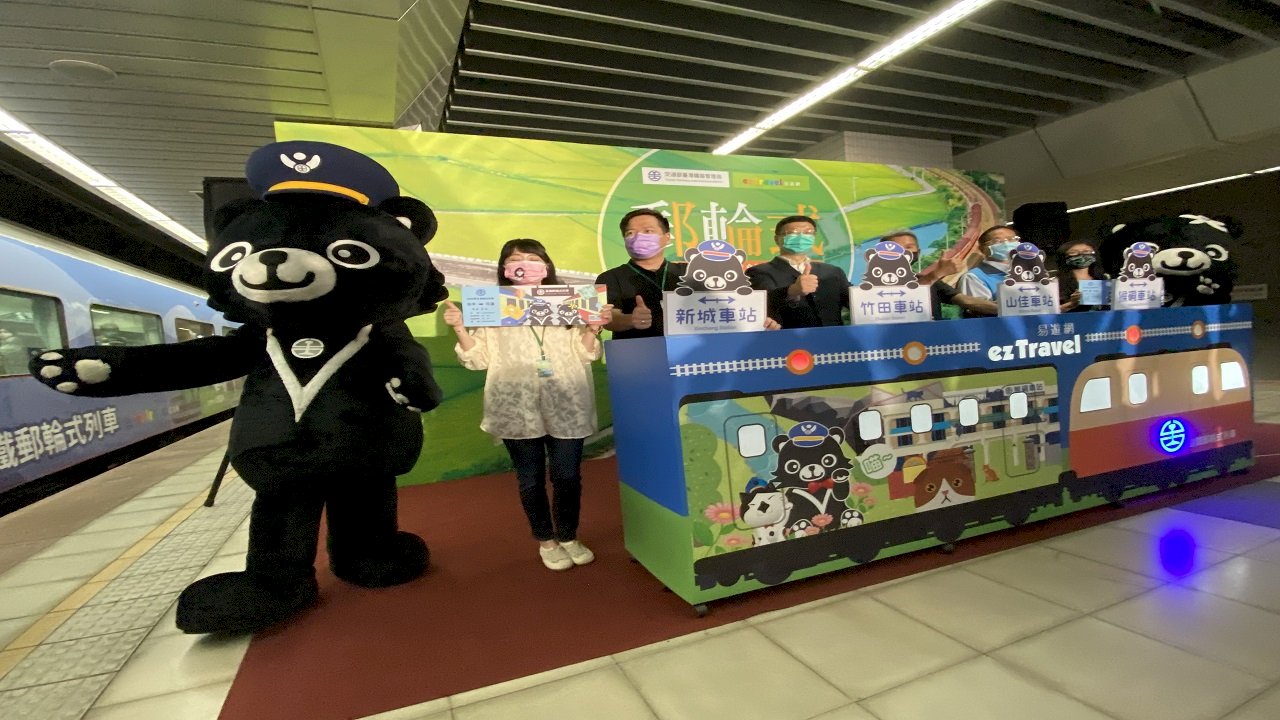 Amid a downturn in local COVID-19 cases, the Taiwan Railways Administration has decided to launch new ways of traveling domestically. These include a new train that takes you around Taiwan at a leisurely pace.
The Taiwan Railways Administration has launched a new train that takes you to designated scenic train stops around Taiwan. The administration has launched the service in collaboration with travel agency ezTravel. The trains running this service have been given a new, cartoon-themed paint job. The train passes have also been specially designed to appeal to collectors. And while riding on this service, you can also choose between one of six limited-edition meals.
The biggest attraction of all, though, is the fact that you don't have to rush. The train waits for passengers at every designated station. You will have time to take pictures to your heart's content before hopping on the train again and moving on to the next stop.
Moreover, the trains will slow down at certain sections of the route so that budding photographers on board have time to capture the beautiful sea and the mountain views that Taiwan has to offer.