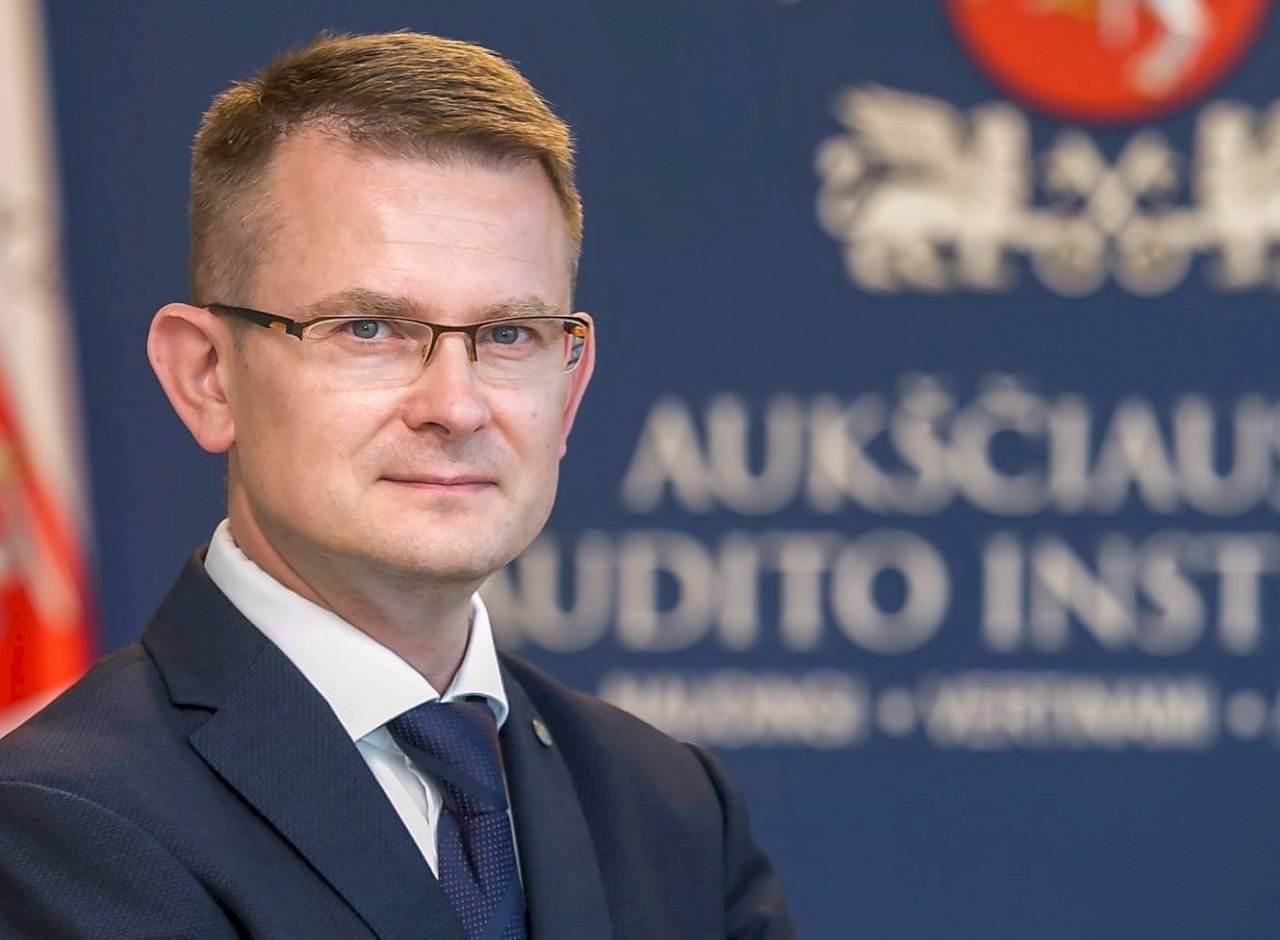 Lithuania will donate over 230,000 COVID-19 vaccine doses to Taiwan. That was the word from Lithuanian Health Minister Arūnas Dulkys on Wednesday.
The planned delivery of 235,900 AstraZeneca COVID vaccine doses will be Lithuania's second donation of COVID-19 vaccines to Taiwan. It follows an earlier donation of 20,000 doses announced in June, when Lithuania became the first EU country to send Taiwan COVID vaccine doses.
Taiwan's Presidential Office has extended its "heartfelt and sincere" thanks to Lithuania for the donation. It says the move shows Lithuania's firm support for Taiwan.
The foreign ministry has also praised the donation. It says Taiwan and Lithuania share values of democracy, liberty, and human rights, and the two countries' friendship transcends the long distance between them.