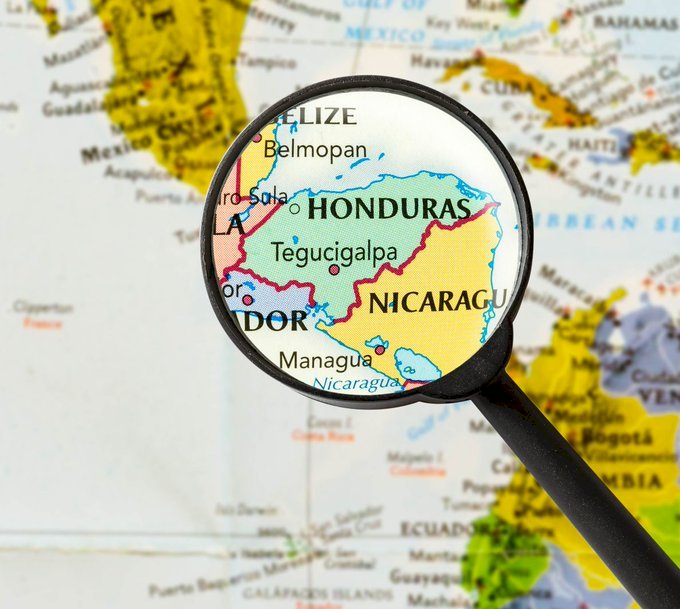 Honduras has sent a letter to the UN secretary-general to support Taiwan's participation in the United Nations. That was the word from foreign ministry spokesperson Joanne Ou on Tuesday.
Honduras was one of two of Taiwan's allies that did not speak up for Taiwan at the recent UN General Assembly. Ou said Taiwan welcomes its allies to use different ways to express support for Taiwan's participation in international organizations.
At the 76th UN General Assembly, 13 of 15 Taiwan's diplomatic allies spoke up on behalf of Taiwan's inclusion in the UN. The other diplomatic ally that did not speak up was the Holy See. It holds observer status in the UN and normally does not voice any opinion on political matters at UN meetings.
Ou said that Honduras is an important ally in Central America and that relations between Taiwan and Honduras are stable. Ou also said that cooperation between the two countries have been going well for the past 80 years.