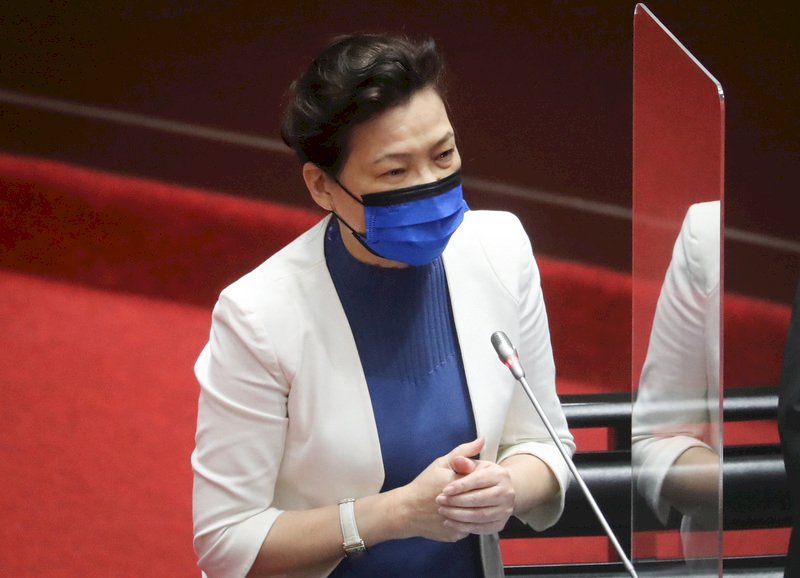 Officials from Taiwan and the African nation of Eswatini have met to discuss the two countries' growing economic ties and prospects for more economic cooperation in the future.
The value of trade between Taiwan and Eswatini has grown significantly in recent years, especially since a bilateral Economic Cooperation Agreement took effect at the end of 2018. Trade between the two countries was worth US$12.7 million in 2020. That's an increase of just over 67% in value from 2017.
During the meeting, Economics Minister Wang Mei-hua said that economic exchanges have continued to grow even through the COVID-19 pandemic. Wang said that since the pandemic began, Eswatini has become Taiwan's third-largest source of imported rubbing alcohol. Meanwhile, she said that Taiwan has helped Eswatini set up its own mask-producing facilities.
Eswatini's representatives highlighted the possibilities for Taiwanese investment in Africa through the various regional economic agreements that Eswatini is a member of. Meanwhile, Taiwan's representatives encouraged Eswatini's small and medium-sized enterprises to make use of Taiwan's international trade shows to advance into the Taiwanese and Asian markets.