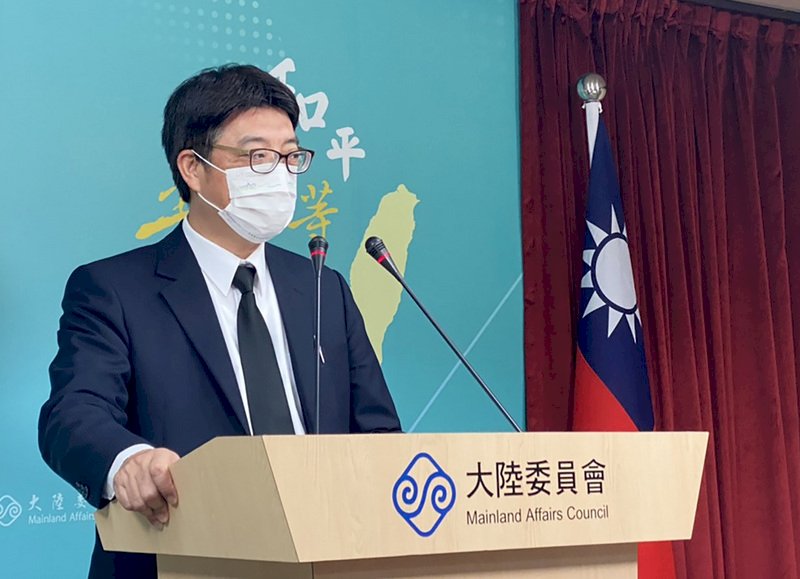 Taiwan's Mainland Affairs Council has responded to Chinese criticism of President Tsai's National Day address, saying that Taiwan is not subordinate to China. Those words came from council's deputy chairperson Chiu Chui-cheng on Monday.
The Mainland Affairs Council is Taiwan's main China policymaking body.
On Sunday, China's Taiwan Affairs Office criticized President Tsai Ing-wen's National Day address. It says Tsai advocated Taiwanese independence and fueled opposition.
The Mainland Affairs Council responded on Monday by restating Tsai's commitment in her address that "the Republic of China and the People's Republic of China should not be subordinate to each other". The Republic of China is Taiwan's official name.
The council is calling on China to abandon its "combative approach". It says the Republic of China is an independent, sovereign state with 110 years of history.
Deputy Chairperson Chiu says Taiwan is more united than ever in the face of increasing Chinese activity in the Taiwan Strait.