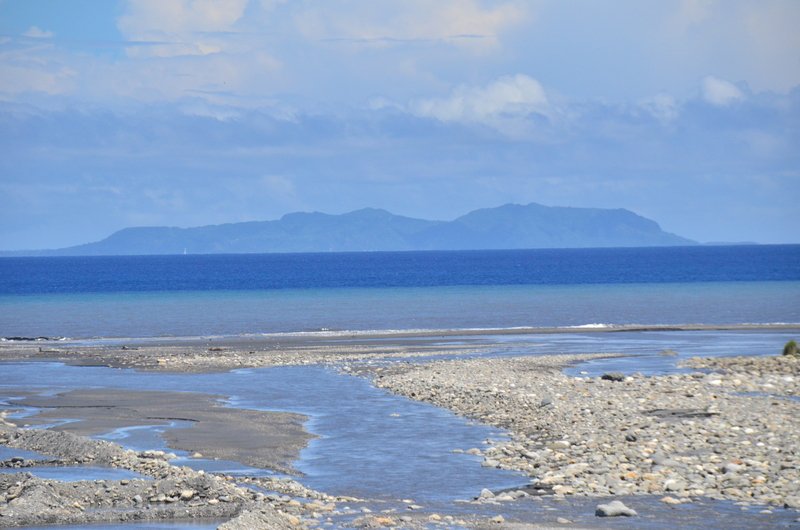 China has been conducting military exercises in the Minnan region that simulate a coastal invasion. China's military announced these exercises on Monday, but has not directly said that the drills are connected to Taiwan.
The Minnan region is part of China's Fujian province, which is directly across the strait from Taiwan. The exercises involved China's troopers, combat engineers, and boat specialists attacking in multiple waves to take control of the opponent's beaches.
These military exercises are a continuation of China's pattern of demonstrating its military prowess to put pressure on Taiwan. In the first four days of October, China sent a record-breaking 149 warplanes into Taiwan's Air Defense Identification Zone (ADIZ).
On Monday, China's military also released a video of the coastline drills, showing soldiers on boats storming a beach and attacking with smoke grenades. The military's report was vague in both the timing and exact location of these exercises, saying just that they had been carried out "in recent days".