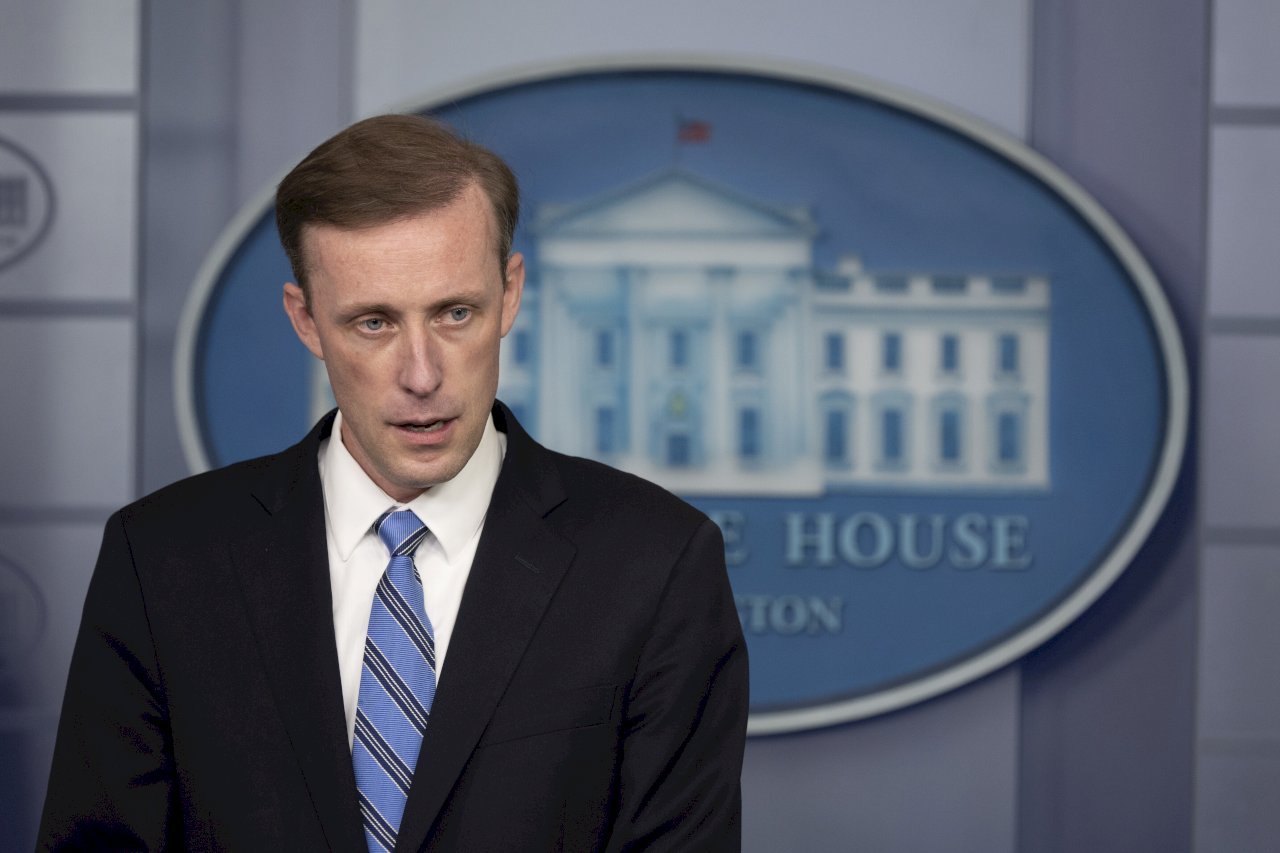 The United States' commitment to Taiwan remains strong. That was the word from Foreign Ministry official Douglas Hsu who was speaking on Tuesday about the meeting between White House National Security Advisor Jake Sullivan and China's top foreign policy official Yang Jiechi on October 6 in Switzerland.
The US has given Taiwan a detailed briefing on the US-China meeting. Hsu said the US commitment to Taiwan's security will not change. He said that the US has publicly announced that Taiwan-US relations are rock solid and based on the Taiwan Relations Act and the Six Assurances.
The foreign ministry also pointed out that communication between the two sides continues to be smooth. It said it will continue to work with the US to ensure that US policy on Taiwan remains unchanged and that Taiwan-US cooperation in all areas continues to grow steadily.