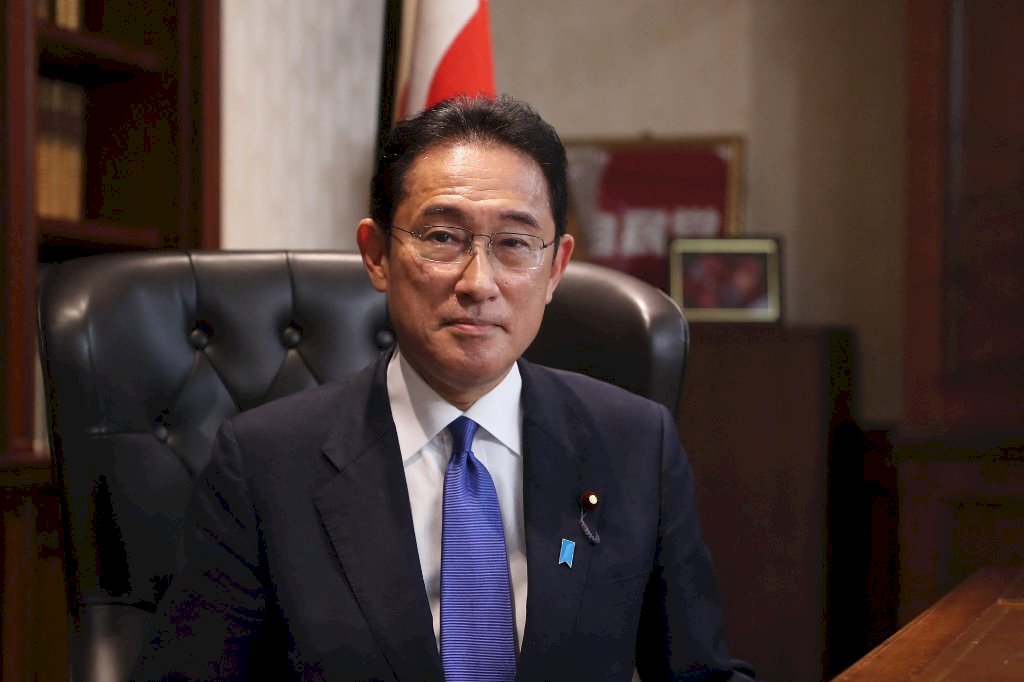 Japan's new Prime Minister Fumio Kishida says that Japan will maintain unofficial but substantive relations with Taiwan. It will also continue to further cooperation and exchanges with Taiwan. That's the word from Prime Minister Kishida at the House of Representatives on Monday, according to a recent report by Kyodo News.
Kishida will also be watching the situation near Taiwan due to the growing tensions in the Taiwan Strait brought about by China's military incursions.
The prime minister said that Taiwan is an important economic partner and precious friend to Japan that shares common values. Kishida also said that stability and peace in the Taiwan Strait is vital to Japan. He said he looks forward to a peaceful resolution of Taiwan's problems through dialogue with China.
The news article said Japan's vaccine donations have helped Taiwan and that there has been an increase in exchanges between government officials on both sides. The report said Kishida's remarks show his intention to continue strengthening relations with Taiwan.