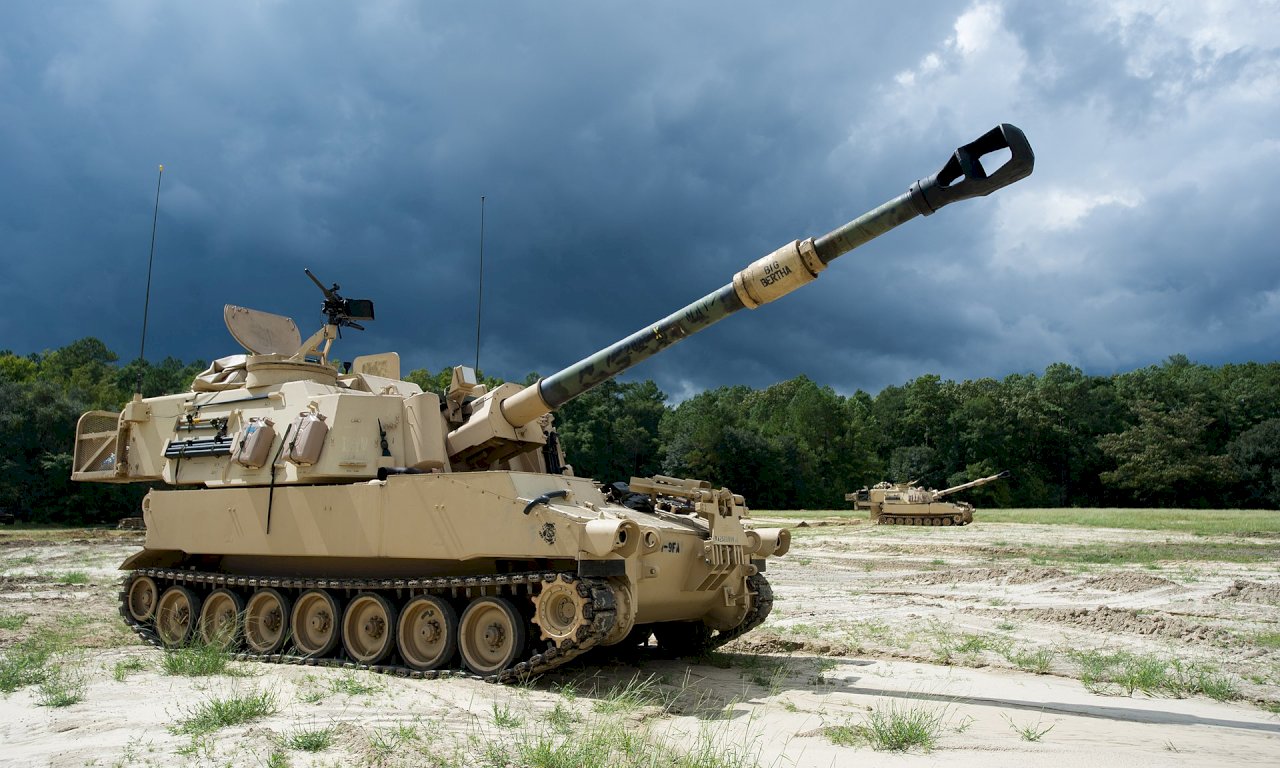 Major General Yu Chien-feng is saying China's aggressive military actions are affecting the security and stability of the Indo-Pacific. He was speaking at a US-Taiwan defense industry conference that has been taking place in Virginia from October 10 to 12. Yu is the director general of the Defense Mission at the Taipei Economic and Cultural Representative Office and delivered a speech on behalf of Vice Defense Minister Wang Hsin-lung.
Yu said that since mid-2020, China has continually sent military aircraft to Taiwan's southwestern Air Defense Identification Zone (ADIZ) to harass and wear out Taiwan's Air Force. China has also been carrying out targeted, planned and actual military simulations to threaten Taiwan.
Yu said as China's military is becoming more modernized, it is not only a greater threat to Taiwan, it may also be able to break through the first and second island chains and approach the third island chain. China's military ambitions have already affected the security and stability of the Indo-Pacific. He said that defending Taiwan would be entirely asymmetrical warfare as Taiwan's military resources cannot compare to that of China.
In regards to US-Taiwan defense cooperation, Yu said he hopes there will be more regular visits and exchanges after the National Defense and Mobilization Agency is set up. He also would like to see Taiwan and the US military conduct digital defense exercises, intelligence sharing and exchange of arms.

He also said that Taiwan plans to increase its purchases of arms. He thanked US President Joe Biden for approving the sale of M109A6 self-propelled howitzers to Taiwan. Yu said that he would also like to see the US and Taiwan cooperate not only in arming Taiwan but in maintaining these weapons.

Minister of Defense Chiu Kuo-cheng also affirmed that Army General Hsu Yen-pu has also been visiting top US defense officials. He said however that these were not secret meetings but rather a part of regular US-Taiwan defense exchanges.