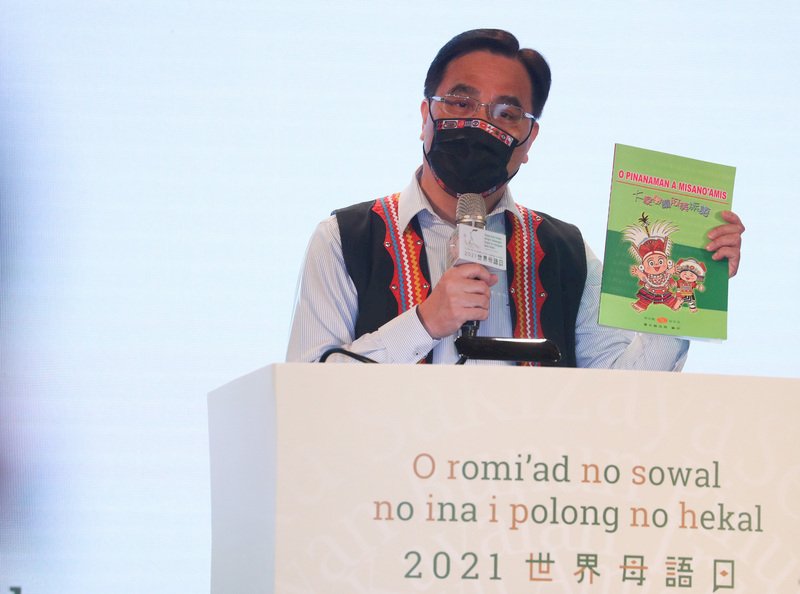 The Minister of the Council of Indigenous Peoples, Icyang Parod, has given a report to lawmakers using only the indigenous Amis language. This is the first time the minister has addressed lawmakers in his native language.
A Chinese-speaking interpreter was on hand to translate his words for the members of the legislature's internal affairs committee.
The minister said that the right to address the government in Taiwan's indigenous languages is enshrined in the 2017 Indigenous Languages Development Act. That act elevated the languages of Taiwan's 16 officially recognized indigenous groups to the status of national languages. The minister said he chose to use his mother tongue to address the committee in an effort to create a more friendly space for the use of indigenous languages.
He said he will work with local indigenous affairs councils and the town halls of indigenous villages to encourage the use of local indigenous languages during official proceedings. He said that once these languages return to being languages of everyday life, the investment the government puts into preserving and promoting them will have more significance.