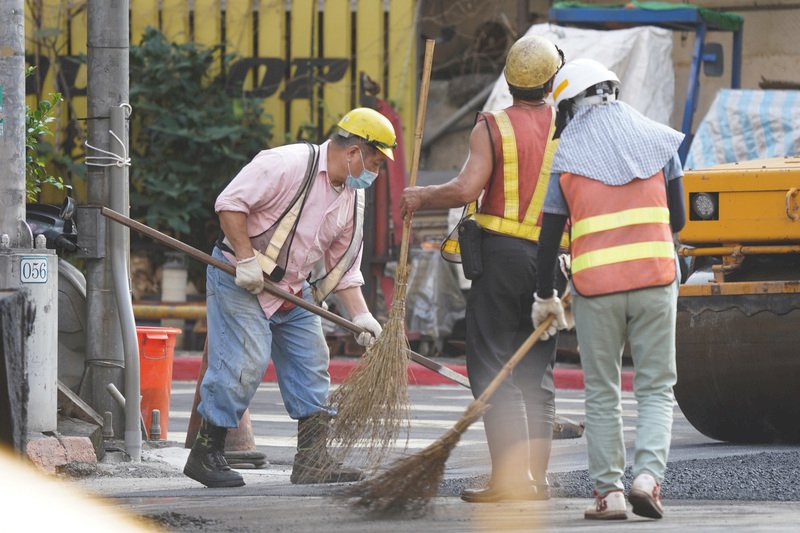 Migrant workers should be able to enter Taiwan again before the end of 2021. Labor Minister Hsu Ming-chun said on Wednesday that the government is carefully considering how to implement safety measures so that these workers do not spread COVID-19 when they arrive in Taiwan.
Taiwan first decreed an entry ban on migrant workers from Indonesia in December 2020, when Indonesia saw a surge in COVID-19 cases. On May 19, the government expanded this ban to all migrant workers when Taiwan had its own COVID outbreak.
This ban has caused a labor shortage in fields that rely on migrant workers, fields like factory work, caregiving, and fishing. Hsu said that once the ban is lifted, workers will need to provide a negative PCR test upon entry then undergo 14 days of quarantine and seven days of self-health management. Finally, they will have to show another negative PCR test at the end of this period. Workers who are already fully vaccinated will be given priority for visas.
Hsu said that before coming to Taiwan, applicants must reside in their own room, which is not shared with anyone else. Many migrant workers in Taiwan reside in dormitories provided by their employers, sharing a room with several other workers.
Lawmaker Su Chiao-hui asked Hsu how Taiwan could possibly verify workers' living arrangements while they are still in their home countries. Hsu said that it would be the responsibility of the applicant's country to prove that they were not residing in a shared bedroom. Without these official documents, migrant workers will be unable to enter Taiwan.