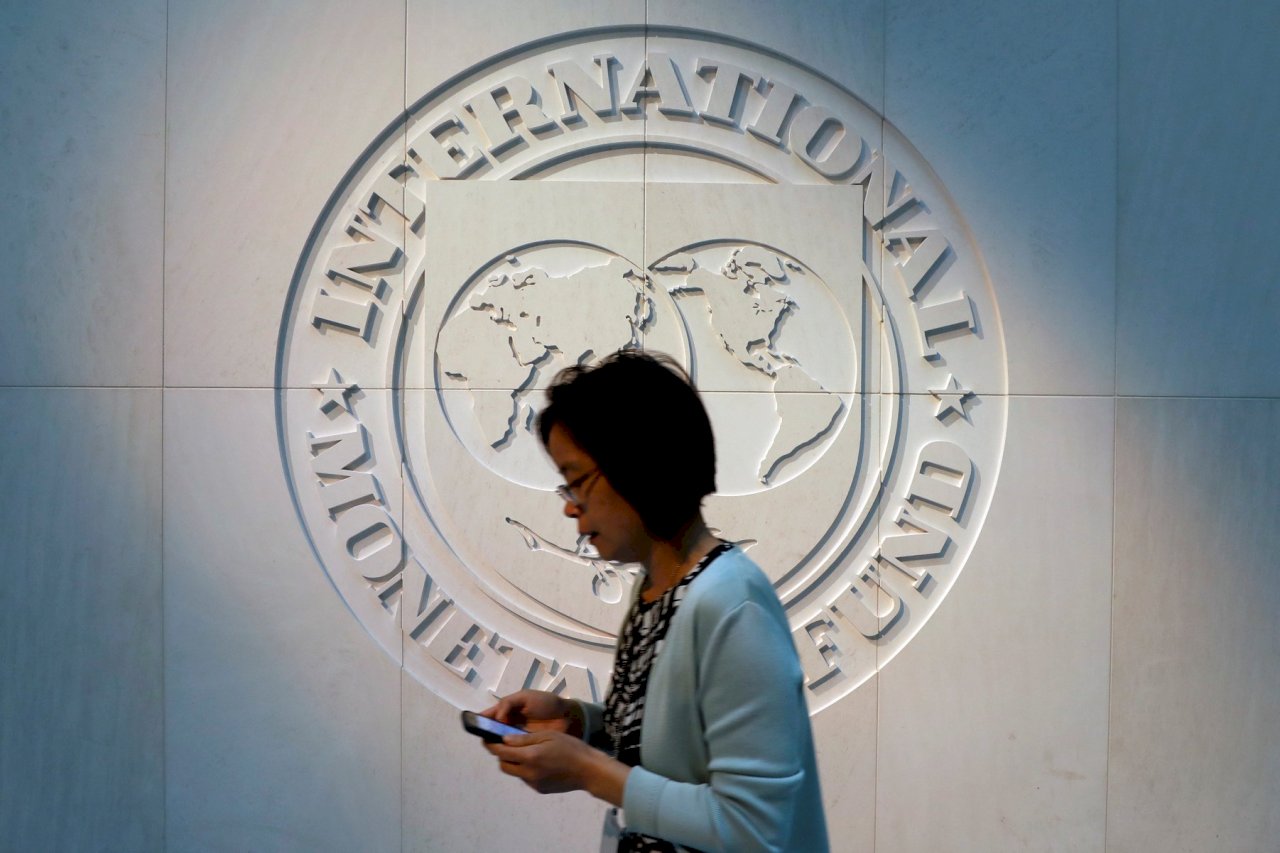 The International Monetary Fund has adjusted its predictions regarding the Taiwanese economy, both for this and the next year. That is according to a report titled Recovery During a Pandemic, which was published on Tuesday.
This year the Taiwanese economy will grow at a rate of 5.9%, a prediction 1.2 percentage points higher than the one from April's report. The economy is projected to expand by 3.3% next year, which is also more than previous estimates by the fund. For comparison, global economic growth for this and next year are expected to reach 5.9% and 4.9% respectively.
The IMF expects both inflation and unemployment in Taiwan to fall going into 2022 - from 1.6% to 1.5% and 3.8% to 3.6% respectively.
Taiwan's performance should match that of the other three Asian Tigers - South Korea, Singapore, and Hong Kong - with economic growth predictions ranging from 4.3% to 6.4% for this year and 3.2% to 3.5% for the next.