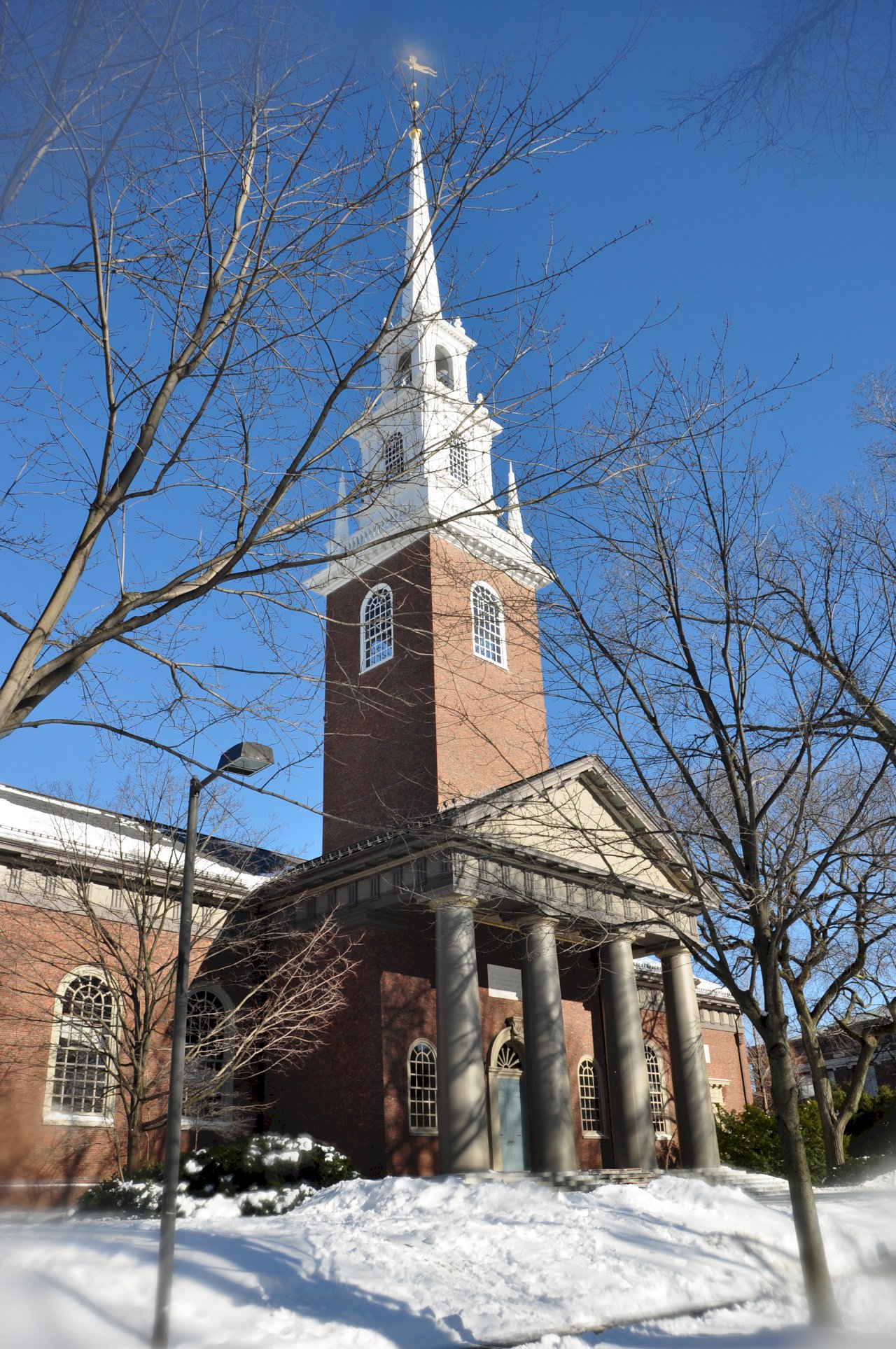 Harvard University's Mandarin Chinese study summer program will move to National Taiwan University in Taipei next year. That was the word from National Taiwan University on Tuesday.
The program, formally known as Harvard Beijing Academy, was originally based in Beijing. Reports from several days ago indicate that Harvard University decided to move the program to Taipei and rename it the Harvard Taipei Academy due to a perceived lack of friendliness from Beijing.
The new academy's inaugural program is slated to begin at National Taiwan University in the summer of 2022. The eight-week program will include 60 Harvard students.The program will be centered around intensive courses in Mandarin Chinese, with excursions to famous sites in northern Taiwan, and cultural activities such as learning Chinese calligraphy, Chinese chess, and dumpling-making.
On Wednesday, Taiwan's Education Minister Pan Wen-chung conveyed his welcome to the Harvard students set to come to Taiwan. Pan said the education ministry has been working on cooperation between Taiwanese universities that have Chinese study programs and universities in the US and Europe. Pan said Taiwan is a country with academic and democratic freedom, and welcomes people from all over the world who wish to learn the Chinese language.