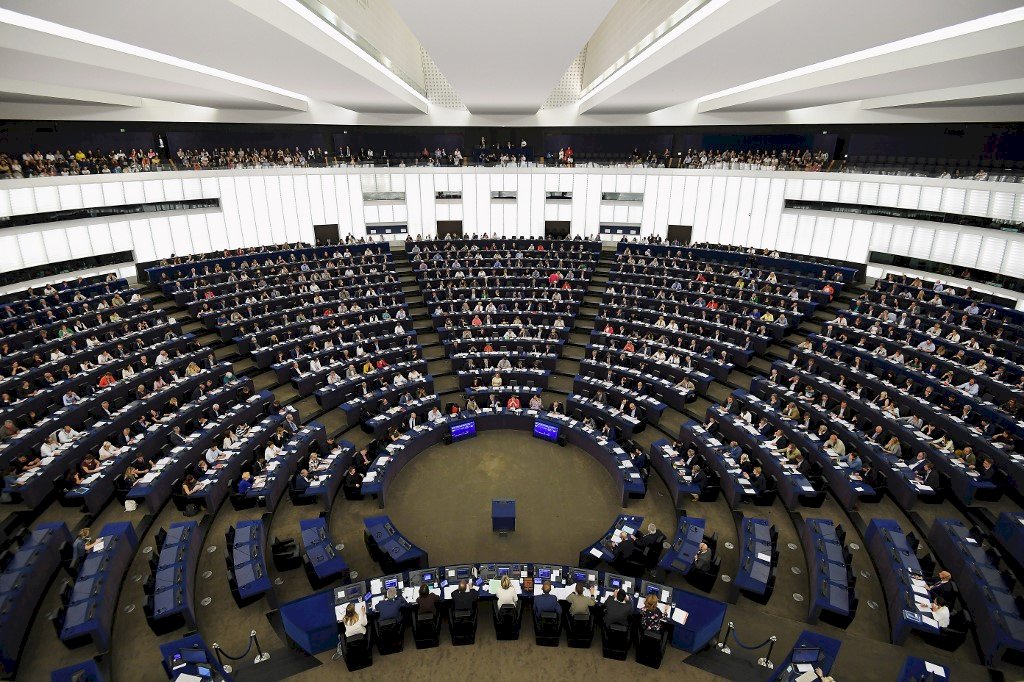 The European Parliament has adopted two decisions urging European Union member states to develop closer ties with Taiwan. This is the eleventh document passed by the European legislative body this year that mentions Taiwan in friendly terms. Later this month, the parliament will be voting on a draft recommendation on EU-Taiwan political relations and cooperation.
In early October, the European parliament approved a report on the state of EU cyber defence capabilities, which urges member states to develop closer ties with like-minded democracies in the Indo-Pacific region, including Taiwan. Around the same time, the body also adopted a resolution on the future of EU-US relations, which mentions protecting the rights of minorities in China, and urges countries to seek consensus and cooperation in alleviating tensions in the South China Sea, the East China Sea, in Hong Kong, and in the Taiwan Strait.
The foreign ministry's European department head Remus Chen says Taiwan is grateful for the European Parliament's efforts to maintain peace and stability in the Taiwan Strait, and for its urging of member states to develop deeper cooperation with Taiwan.
Next week, Taiwan will dispatch a trade and study group to Slovakia, the Czech Republic, and Lithuania. The goal of the group is to strengthen cooperation between Taiwan and countries in the region.