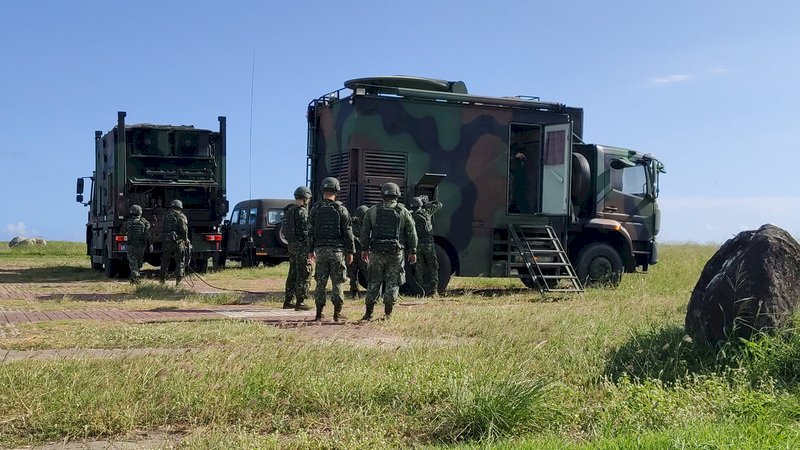 Defense Minister Chiu Kuo-cheng says experts' predictions of when China could attack Taiwan do not affect Taiwan's military planning. Speaking at the legislature on Thursday, Chiu says Taiwan is focused on maintaining a state of military preparedness.
Chiu's comments come two days after the United States and Taiwan concluded a joint defense industry conference in Leesburg, Virginia.
Media reports suggest a US Department of Defense official told the conference that the United States has no official estimation for when Taiwan could come under attack. That is despite comments in March by the outgoing commander of the US Indo-Pacific Command, Navy Admiral Philip Davidson. Davidson told US lawmakers Beijing could attack Taiwan within the next six years.
Chiu echoed the US Department of Defense's position on Thursday, saying Taiwan's military needs to be ready to respond at any time. He says predictions of when an attack might occur can be useful in theory, but in practice Taiwan's military has to maintain constant battle readiness.