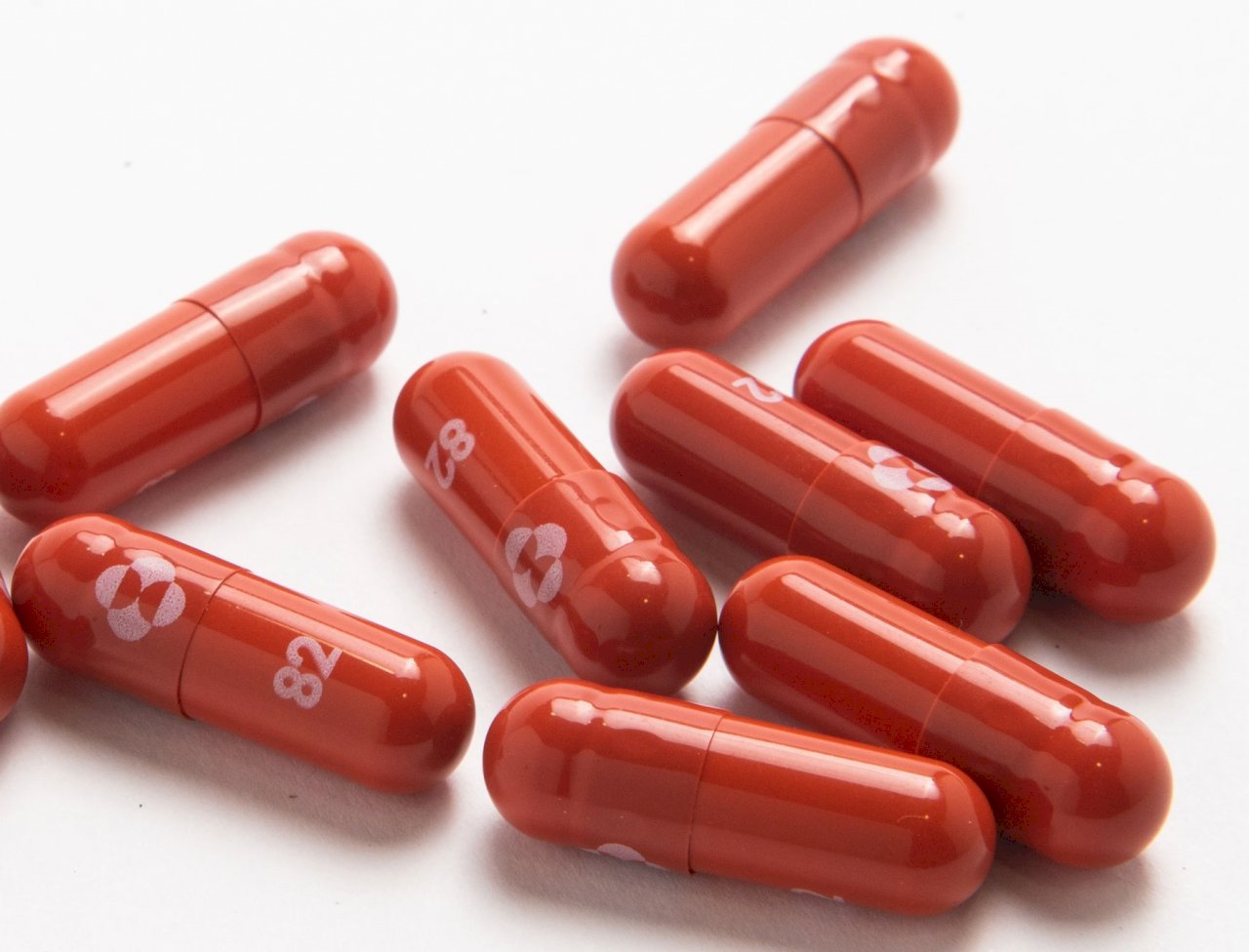 Taiwan is on the verge of signing a contract to buy the first oral antiviral medication for COVID-19. That was the word on Thursday from Health Minister Chen Shih-chung, who is making these arrangements with the US pharmaceutical company Merck.
This new oral medication could lead to a sharp decrease in hospitalizations and deaths among COVID patients. Merck has already applied for the pill's Emergency Use Authorization.
Fellow US pharmaceutical company Pfizer has also announced preparations for its own oral antiviral medication. Pfizer says that the pill is about to enter the third phase of clinical trials.
Chen also addressed complaints that the details regarding appointments for the twelfth round of COVID vaccination are unclear. Chen says that the vaccine schedule is determined by the number of vaccines available in local medical institutions. Therefore, once people receive their individual notifications for vaccine availability, they will be able to make an appointment. Only people who have already registered as willing to receive the vaccines will receive a notification.