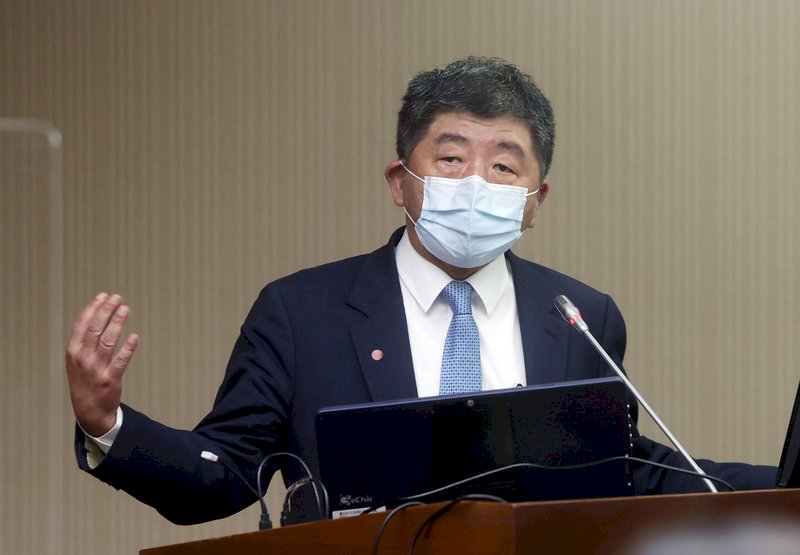 The World Medical Association supports Taiwan's bid to join the World Health Organization and its governing body, the World Health Assembly. That comes after the association passed a motion in favor of Taiwan by 91 votes to 16 on Friday. The Chinese delegation opposed the move.
Responding to the news on Monday, Health Minister Chen Shih-chung said that the pandemic has made it clear that "viruses know no borders" is more than just a slogan. He says Taiwan has a lot to offer to the world, and that it is a reliable partner. Chen also says that participating in the World Health Assembly is Taiwan's long-term strategic goal.
The World Medical Association, which represents medical professionals worldwide, approved the decision during its twice-yearly General Assembly meeting in London.
DPP legislator Su Chiao-hui says the decision reflects the world's positive reception of Taiwan's COVID-19 prevention measures. She says she hopes the health ministry will continue to push for Taiwan's participation in the World Health Organization and World Health Assembly.