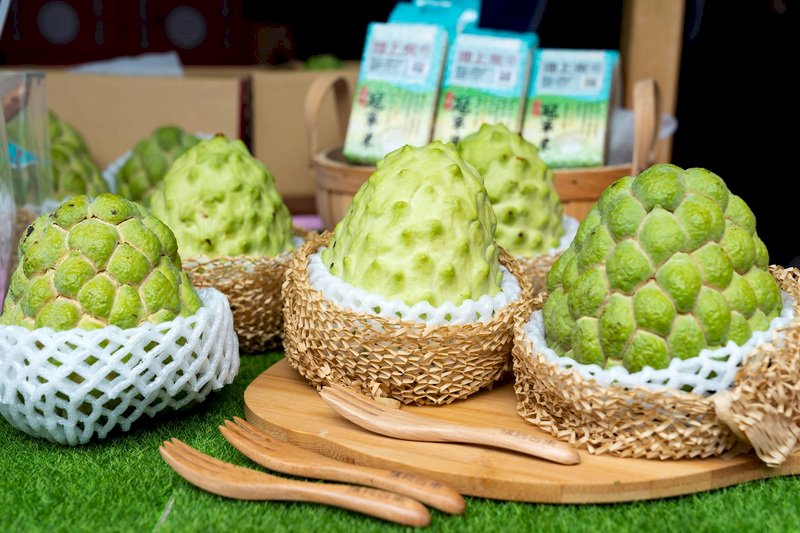 Taiwanese fruit exports to China have dropped sharply in the past year, amid Chinese bans on Taiwanese pineapples, wax apples, and custard apples. China now accounts for just under 50% of Taiwan's fruit export orders, down from 80% in 2019.
Still, the Council of Agriculture Minister Chen Chi-chung reported on Wednesday that Taiwan's overall profit from produce exports has grown from the past year.
Chen says that China is one of the largest importers in the world, and that Taiwan's market relies too heavily on a partner with an unstable trade relationship. Therefore, Chen says that Taiwan needs to move away from dependence on China and strengthen its exports to other countries.
There are concerns that China might decide to ban rice from Taiwan as well. However, Chen says he's not worried. He says that last year, Taiwan exported 200,000 tons of rice, and almost half of that went to China.
China has over 1.4 billion people, and Chen says that due to the COVID-19 pandemic and natural disasters, China has relied heavily on imported grains from other countries. Therefore, Chen says he doesn't believe that China's need for rice from Taiwan will waver any time soon.