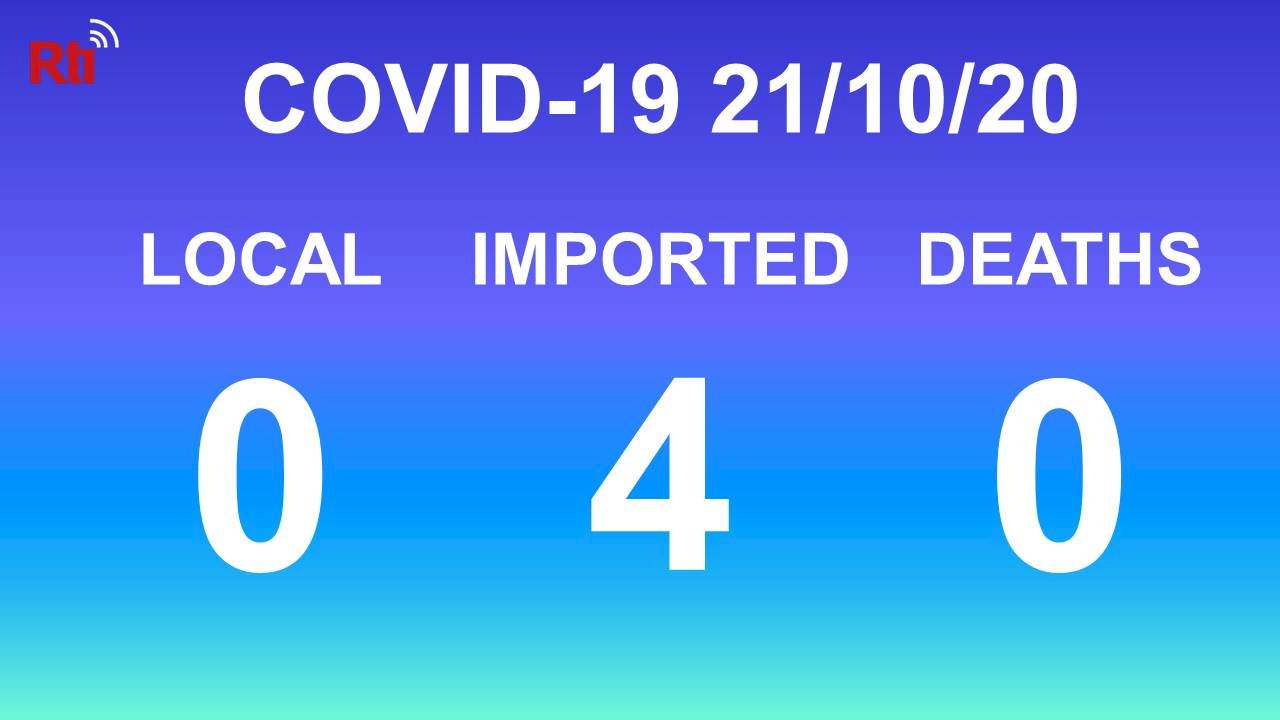 Taiwan reported no new local cases of COVID-19 on Wednesday. The country reported four more imported cases among people arriving in Taiwan. No deaths were reported.
The four imported cases reported on Wednesday include travelers from Hungary, the Philippines, Indonesia, and the US.
Since the beginning of the pandemic, Taiwan has reported a total of 16,347 cases of COVID-19. That includes 1,708 imported cases and 14,585 domestic cases. Taiwan has also reported a total of 846 deaths from COVID-19.