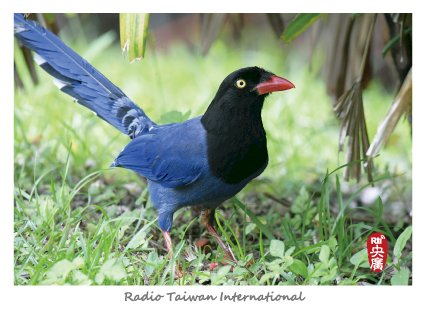 During the third quarter of every year, Radio Taiwan International (RTI) broadcasts a special one-hour radio program via shortwave directly to German-speaking countries. The programs were transmitted over four weekends between July and August. Usually, RTI's German programs are relayed through Bulgaria.
This year, thanks to conducive weather conditions and precise engineering, RTI's signal was stronger than in prior years. In response to the program, listeners from 33 countries sent over a thousand reception reports confirming they received the broadcast. According to RTI, it received a record number of reports.
Radio Taiwan International President Chang Cheng says that even though most of the station's programs are available online, there is still a significant community of people that prefers listening to shortwave radio.
This year, listeners who sent in a reception report for the special one-hour broadcast will receive a limited edition RTI QSL card featuring Taiwan's iconic Formosan Blue Magpie. RTI says that it is still in the process of responding to all of the listening reports it received.