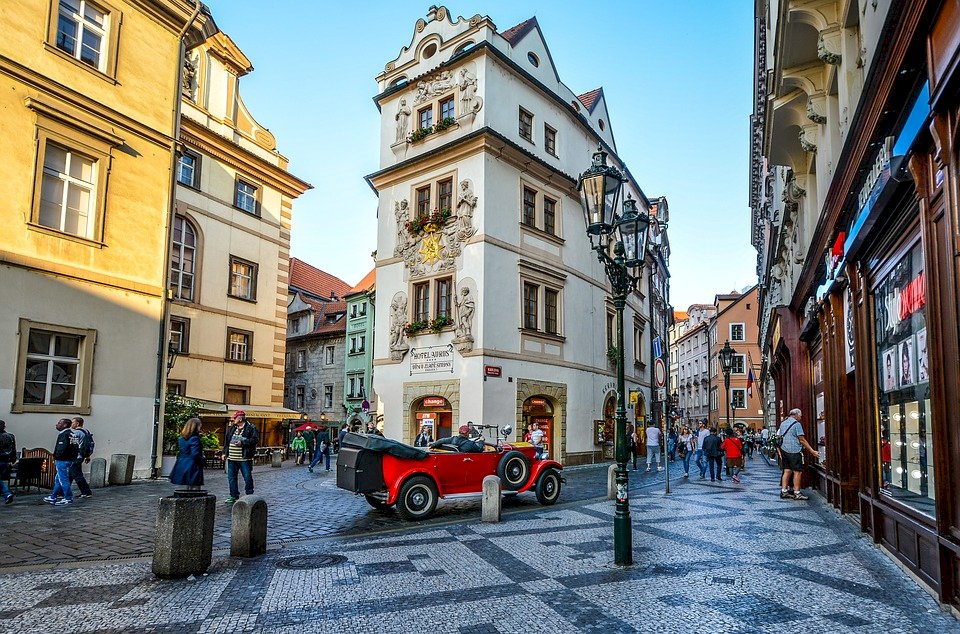 A Taiwanese trade and investment delegation has set off on a trip to Slovakia, the Czech Republic, and Lithuania. The delegation departed on its nine-day trip on Wednesday.
The 66 delegation members represent Taiwanese government ministries and research institutions as well as private industry. Among the fields represented are information and communications technology, precision machinery, smart cities, finance and innovative technology, lasers, biotechnology, smart medicine, green energy, and tourism.
During their trip, delegation members will meet with local officials and industry representatives, and discuss opportunities for trade, investment, and partnership. They will also work to open central and eastern European markets for Taiwanese businesses.
The foreign ministry says the hope is that the delegation will match the economic and industrial advantages of Taiwan and the countries of eastern and central Europe and find opportunities for post-pandemic cooperation. The foreign ministry says the other hope for the delegation is that it will lead to the creation of a resilient supply chain involving fellow democracies.