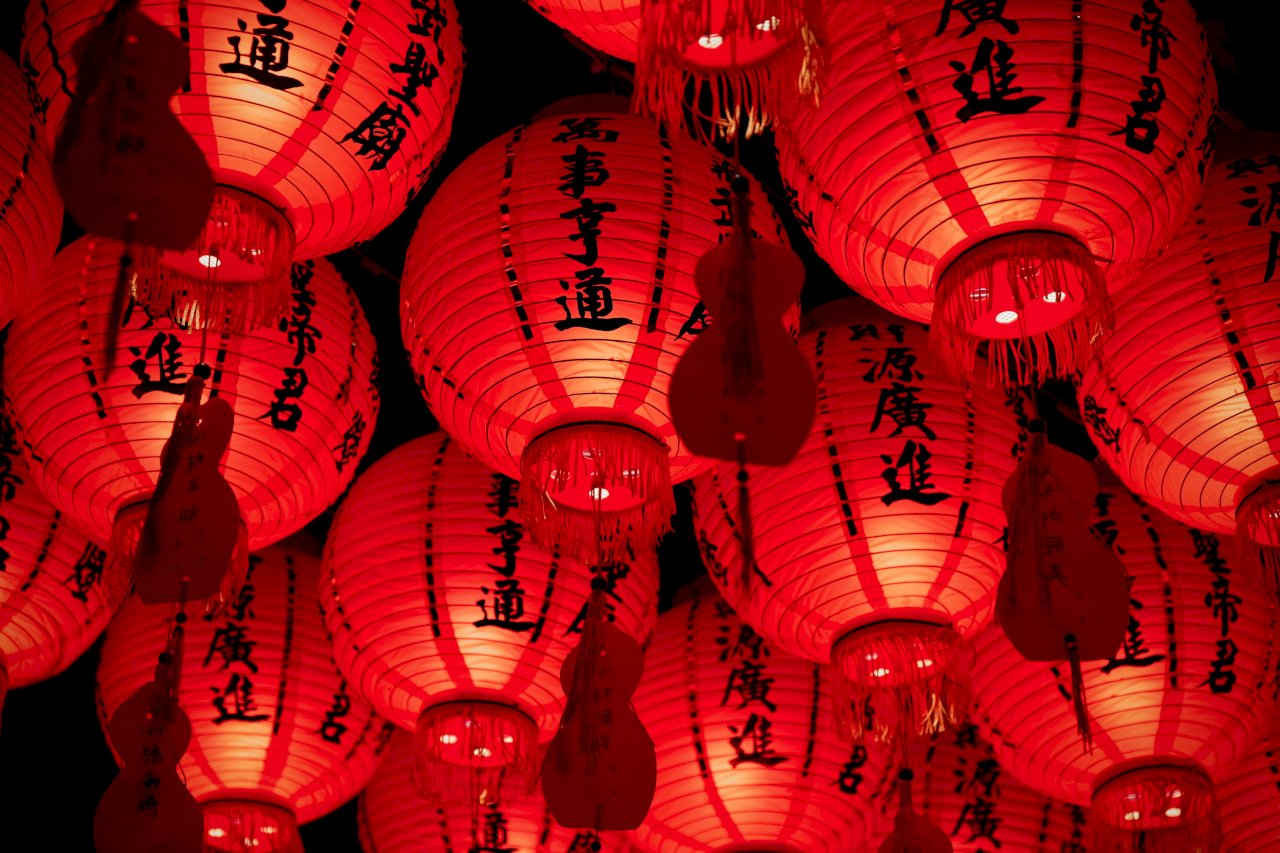 Taiwan could relax its COVID-19 quarantine rules for citizens returning to celebrate the Lunar New Year in January. That's the word from Health Minister Chen Shih-chung, who was speaking at the legislature on Monday.
Chen says authorities are looking into the possibility of shortening the mandatory quarantine period or allowing people to undergo quarantine at home.
Right now, everyone arriving in Taiwan from overseas has to undergo two weeks' isolation in a quarantine hotel or a government-designated facility.
Chen says the Central Epidemic Command Center will announce its decision within the next two weeks.
Chen says he still has concerns about allowing people to quarantine at home. He also says Lunar New Year is three months away and a lot could change between now and then.
However, Chen says authorities are working hard to give people time to plan their journey back to Taiwan for the holidays.