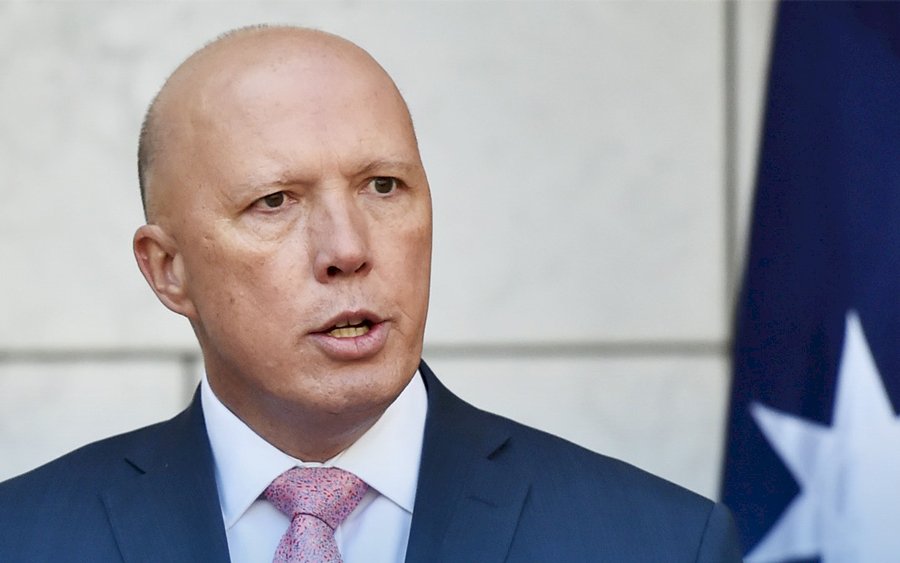 Australia's Defense Minister Peter Dutton says that Australia will stand with the United States in the event of a Chinese attack on Taiwan.
During an interview with Sky News Australia, Dutton was asked about the possibility of future war with China. He says this is really a question for the Chinese government, which has made its intentions towards Taiwan clear.
Dutton says the United States' intentions towards Taiwan are also clear, and Australia will honor its alliance with the Americans.
Dutton says nobody wants a war, and Australia has to consider the fact it has a relatively small population. However, Dutton says in the event of Chinese aggression toward Taiwan, Australia should stick with its friends and allies, and support any response by the United States.
Dutton's comments follow a similar statement by Prime Minister Scott Morrison in May of this year. Morrison said that in the event of a Chinese attack on Taiwan, Australia would support the United States and its other allies.