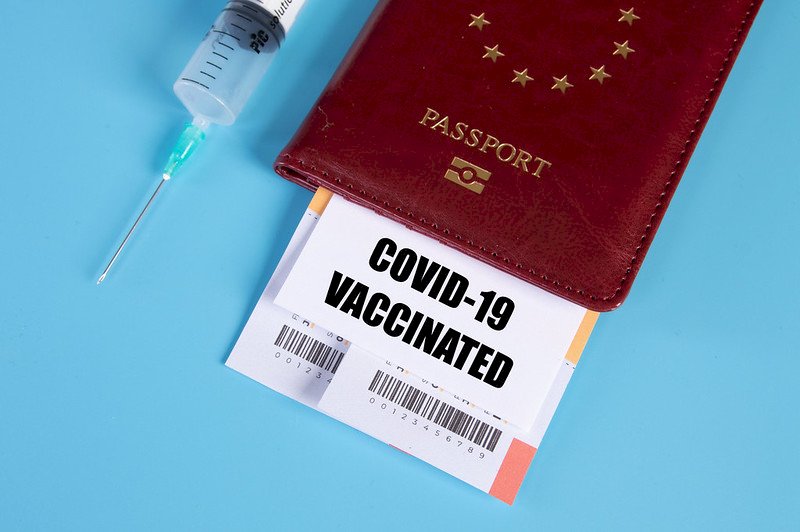 Taiwan's COVID-19 vaccine passports will recognize WHO-approved jabs that the country currently does not administer. That's according to Health Minister Chen Shih-chung on Monday morning.
Vaccine passports are internationally-recognized documents that show travelers' proof of COVID-19 vaccination.
Right now, Taiwan only administers the AstraZeneca, Moderna, Pfizer-BioNTech, and the domestically-made Medigen COVID-19 vaccines.
Chen says that people who have gotten inoculated with other vaccines outside of Taiwan can have those jabs included in their vaccine passport. The only condition is that those vaccines have received emergency use authorization in Taiwan or are recognized by the WHO.
Chen says that the government's vaccine passport initiative is using the same design as vaccine passports in Europe to allow for easier mutual recognition.
Health Minister Chen says authorities have already finished the planning stage for the vaccine passport. He says right now, Taiwan is working to make sure other countries will recognize Taiwan's vaccine passport and vice versa.