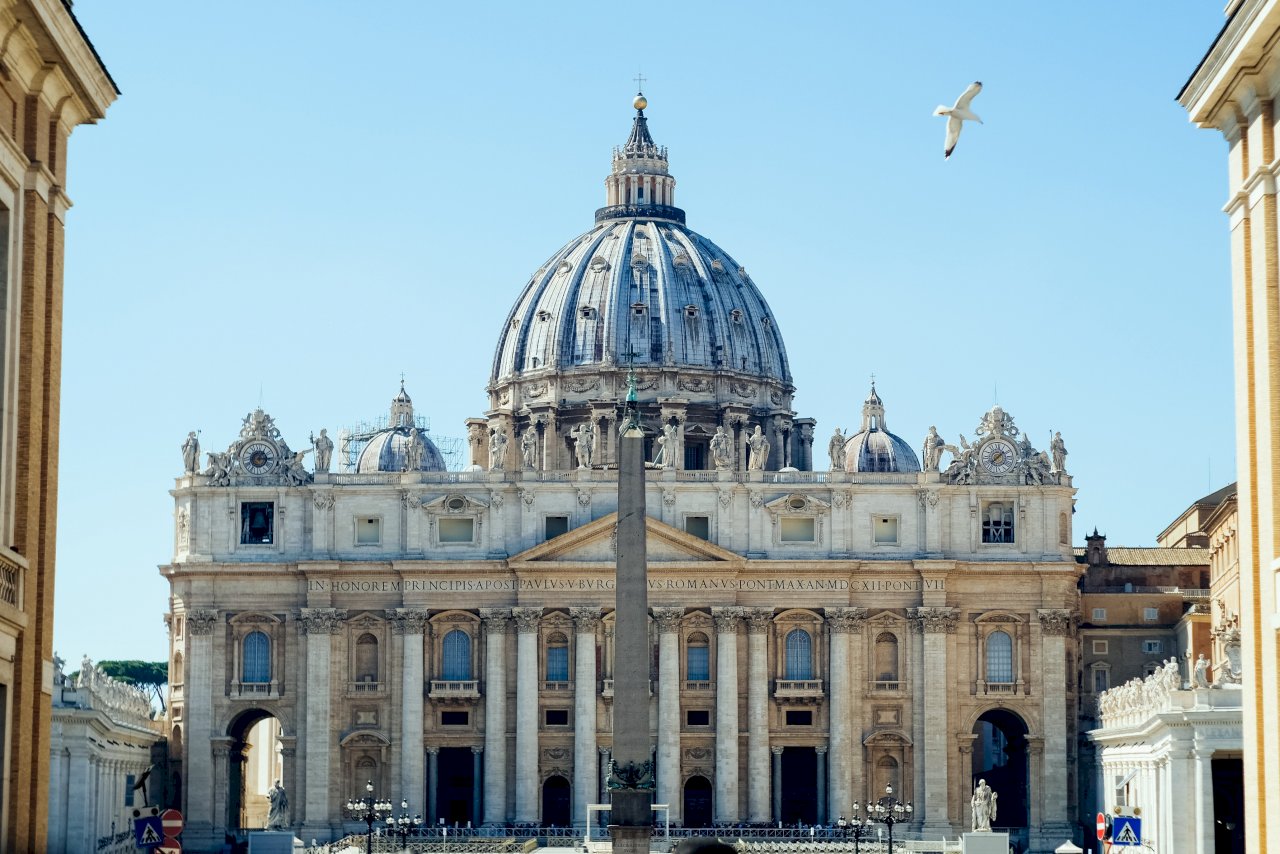 Taiwan's foreign ministry says its relations with the Vatican are as strong as ever. That came amid reports that the Vatican is under pressure from China to sever ties with Taiwan.
Italy's most widely read newspaper, Corriere della Sera, published a report on Sunday quoting an unnamed Vatican official. The official says that China would like the Vatican City to break off diplomatic ties with Taiwan in exchange for official ties with Beijing.
Right now, the Vatican is one of 15 countries around the world that enjoy full diplomatic relations with Taiwan.
In the report, the unnamed official goes on to say that the Vatican wants to open an apostolic nunciature in Beijing before discussing its future relationship with Taiwan. An apostolic nunciature is the equivalent of an embassy in the Vatican's diplomatic service.
Taiwan's foreign ministry says it does not comment on anonymous reports. It says Taiwan and the Vatican have shown support for one another on a number of occasions during the COVID-19 pandemic.
The foreign ministry says it hopes that in the future, Catholics living in China will be able to freely exercise their basic human right to freedom of thought, conscience and religion.