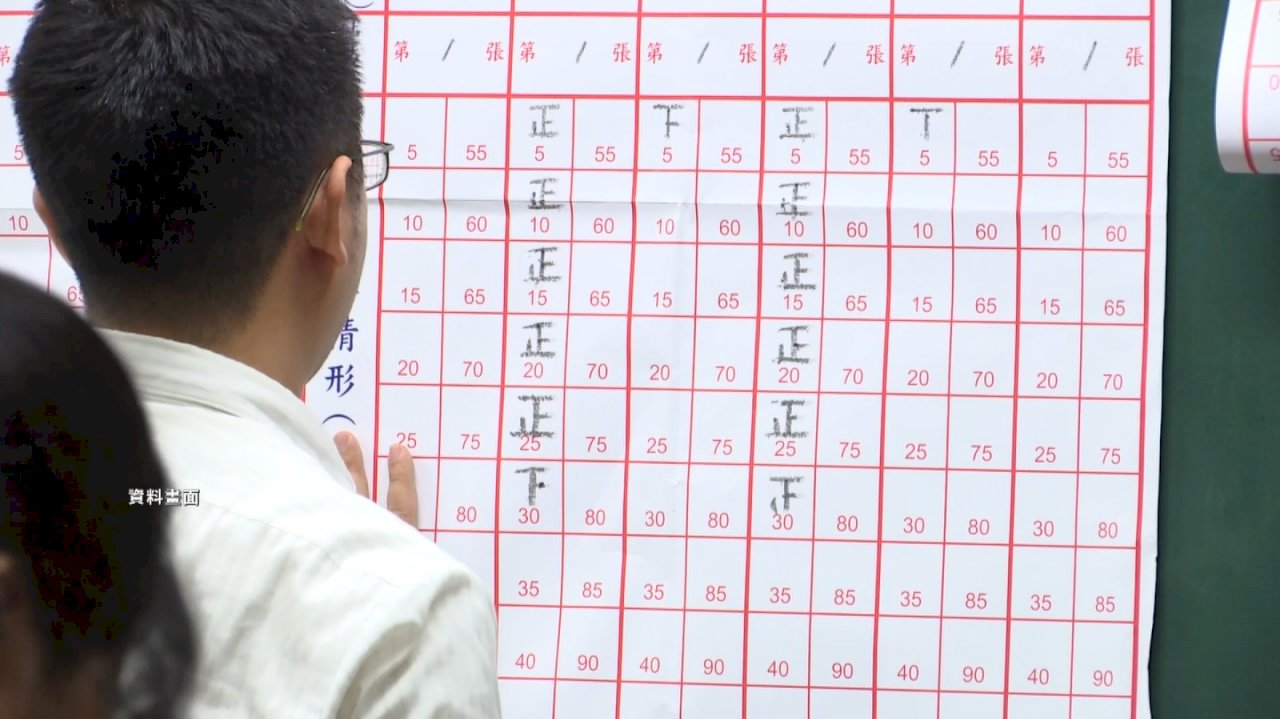 The dust following Chen Po-wei's recall vote has not yet settled, and the opposition party Kuomintang is already challenging the ruling Democratic Progressive Party to the next battle. Both camps will try to sway public opinion before an upcoming referendum.
Taiwan's legislature has confirmed reappointments of Central Election Commission heads on Tuesday. The biggest opposition party - the Kuomintang - has boycotted the vote. Despite the apparent win, the ruling Democratic Progressive Party is preparing for the next challenge - a four-question referendum planned for December. The ruling DPP says President Tsai Ing-wen will make personal appearances to convince the population to vote no.
DPP legislators say there is a need for the president to personally explain the issues to voters. President Tsai is, after all, also the chair of the party.
President Tsai met with environmental groups in April regarding one of the issues to be decided in the referendum - protecting algae reefs against industrial contamination. Thorny issues do not end there, though.
Besides algae reef protection, the referendum will include three other questions: banning imports of pork containing traces of the feed additive ractopamine; restarting the Fourth Nuclear Power Plant project; and overturning an earlier law separating referendums and general elections. The referendum will take place on December 18, with results announced on December 24.
Both the ruling DPP and the opposition KMT are preparing to hold forums around the country in hopes of swaying public opinion. For KMT's new leader Eric Chu the upcoming battle is more than a mere referendum, it is a show of no confidence in DPP's government. For DPP, the issues under discussion are crucial for Taiwan's development. The scene seems to be set for a confrontation neither side can afford to lose.