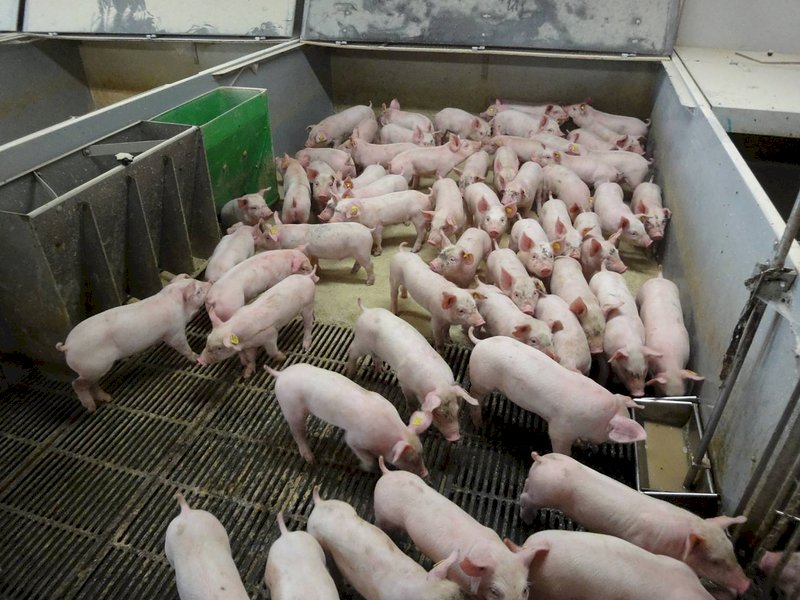 Economics Minister Wang Mei-hua says that allowing the importation of ractopamine-treated pork is necessary if Taiwan hopes to join the CPTPP. That came during a report to the legislature on Wednesday. The CPTPP is an international trade pact that Taiwan has applied to join.
An upcoming referendum in Taiwan will ask voters whether or not they want to ban imports of ractopamine-treated pork from the United States. Ractopamine is a feed additive that's used to encourage leanness in animals. The additive has been a source of trade friction with the US, as well as a source of political controversy in Taiwan. Though the additive is not allowed to be used in Taiwan, the government has decided to allow imports of ractopamine-treated pork from the US.
A referendum seeking to reverse this decision and ban ractopamine-treated pork once again will take place in December.
Opponents of the policy say that the US is not part of the CPTPP, so pork import policy should have nothing to do with Taiwan's bid to join the trade bloc.
But Wang says that all eleven members of the CPTPP allow the import of ractopamine treated meat. Some member countries even allow the use of ractopamine in livestock.
Wang says that if the referendum banning ractopamine pork imports passes, then Taiwan's trade policy may appear incompatible with those of the CPTPP members. Wang says that this would hurt Taiwan's odds of joining the trade bloc.