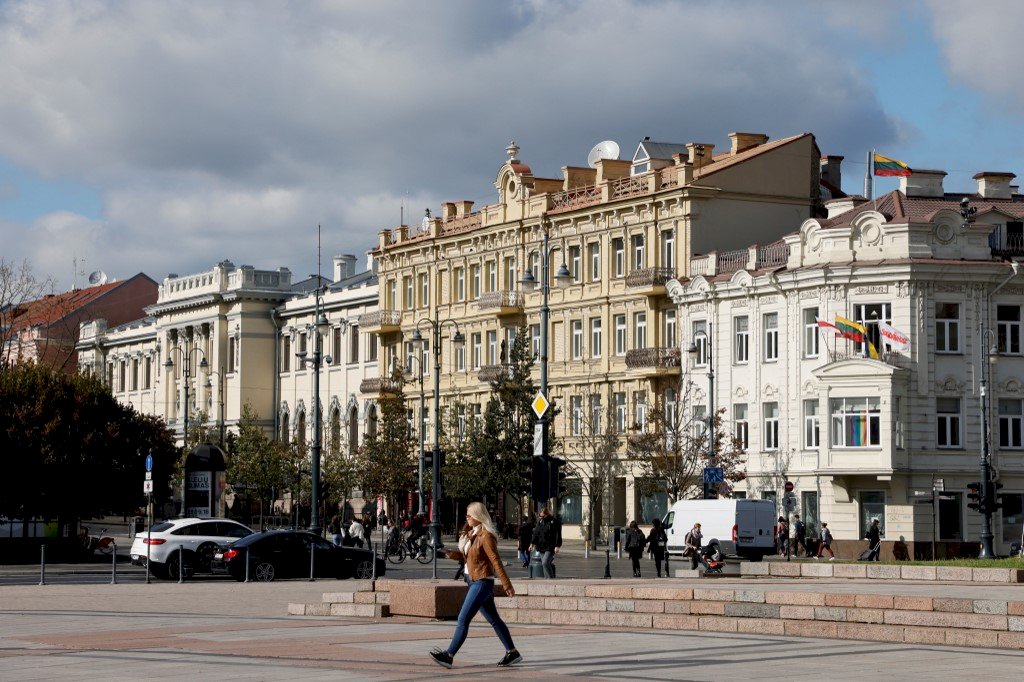 Lithuania has been strengthening ties with Taiwan and wants to establish direct flights and tour packages between the two countries. That was the word on Monday from the head of Lithuania's tourism bureau Dalius Morkvenas at Taipei's International Travel Fair.
The two countries are set to establish representative offices in each other's capitals and Lithuania is welcoming a Taiwanese Representative Office. It is the first European country to not use "Taipei" in Taiwan's representative office.
Morkvenas says that tourism is an important way to build friendship between different countries, and he hopes to make it more convenient for Lithuanians to travel to Taiwan.
Morkvenas spoke with Taiwan's Tourism Bureau Deputy Director-General Lin Hsin-jen via videoconference at the fair. Lin says that welcoming the people of Lithuania is a priority, especially as the two countries share similar values in terms of freedom and democracy.
Lin and Morkvenas both agreed that it's important for Taiwan and Lithuania to find ways to share their history and culture with each other. Lin added that Taiwan and Japan have already established a strong path for cultural exchange, and he hopes Taiwan can build one with Lithuania as well.