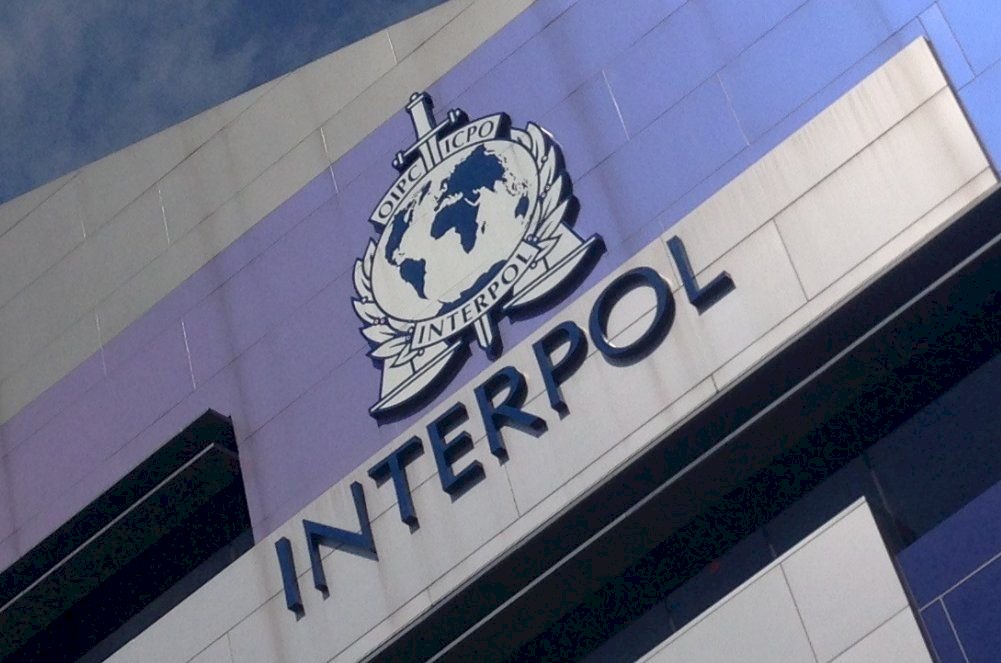 Over 30 countries and 570 parliamentarians are expressing support for Taiwan to join INTERPOL. The International Criminal Police Organization (INTERPOL) is meeting in Istanbul, Turkey from Tuesday to Thursday. This is also the first time that Holland's Minister of Foreign Affairs Ben Knapen is calling for Taiwan's participation in INTERPOL.
Taiwan's foreign ministry said that it is working with allies and like-minded countries to support Taiwan's participation. Foreign ministry spokesperson Joanne Ou said there are over 30 countries and 570 parliamentarians that are expressing their support for Taiwan through resolutions, announcements and letters. These include the US, Japan, France, Canada, Italy, the Central American Parliament, and the Inter-Parliamentary Alliance on China.
The foreign ministry is thanking the international community for its support. Taiwan wants to contribute by participating in these important international organizations. It also believes that it is a crucial link to building a safer world.
INTERPOL is an intergovernmental organization with 194 member countries. It helps police in all of these nations to work together by sharing access to data on crimes and criminals and offering technical and operational support to make the world a safer place.