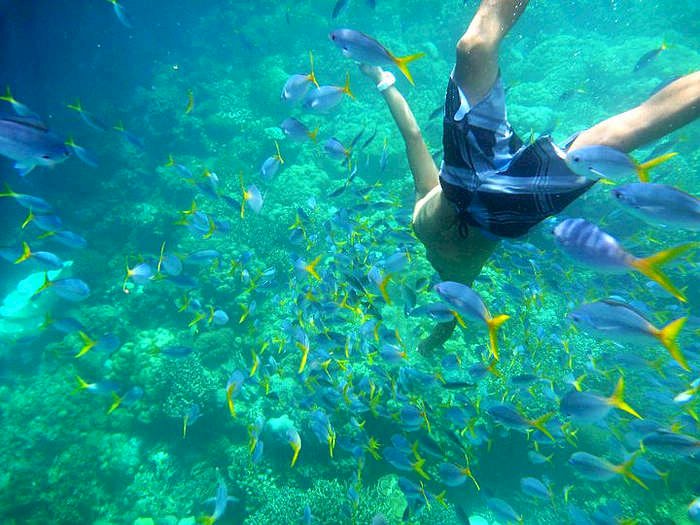 Taiwan's China Airlines on Monday said that it will offer six roundtrip flights between Taiwan and Palau in December.
China Airlines had cancelled all its November flights to Palau because very few Taiwanese people were showing interest in traveling to Palau for several months. Since the travel bubble between the two countries was initiated in April, about 2,400 tourists have traveled between the two destinations.
According to Taiwan's travel agency Lion Travel, the number of travelers to Palau dropped since October. That's because previously, the demand was driven by the fact that people could be vaccinated while there. Now, it is easier to get vaccinated in Taiwan.
China Airlines said that it will also continue to work with travel agencies to promote tourism to the Pacific island country, which is one of Taiwan's diplomatic allies.