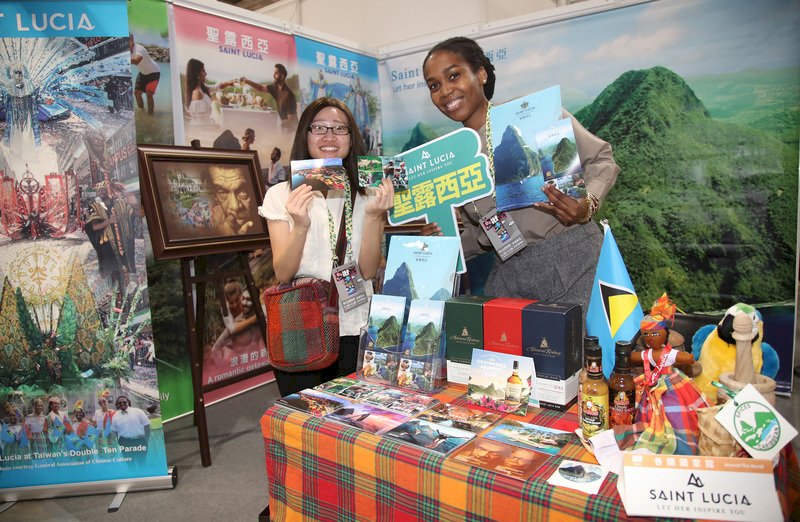 Taiwan and its ally St. Lucia signed an agreement to help youth and women in the Caribbean country in the post-COVID-19 era.
The agreement will facilitate St. Lucia in encouraging their youth to use their skills and creativity in entrepreneurship and livelihood. The agreement will also initiate a program for women empowerment to help build a more equal and inclusive society.
At the signing on Monday, St. Lucia Prime Minister Philip Pierre thanked Taiwan for its assistance in reviving the Caribbean nation's economy. He said that the program will be one step closer to creating a new economy based on technology, innovation and entrepreneurship.