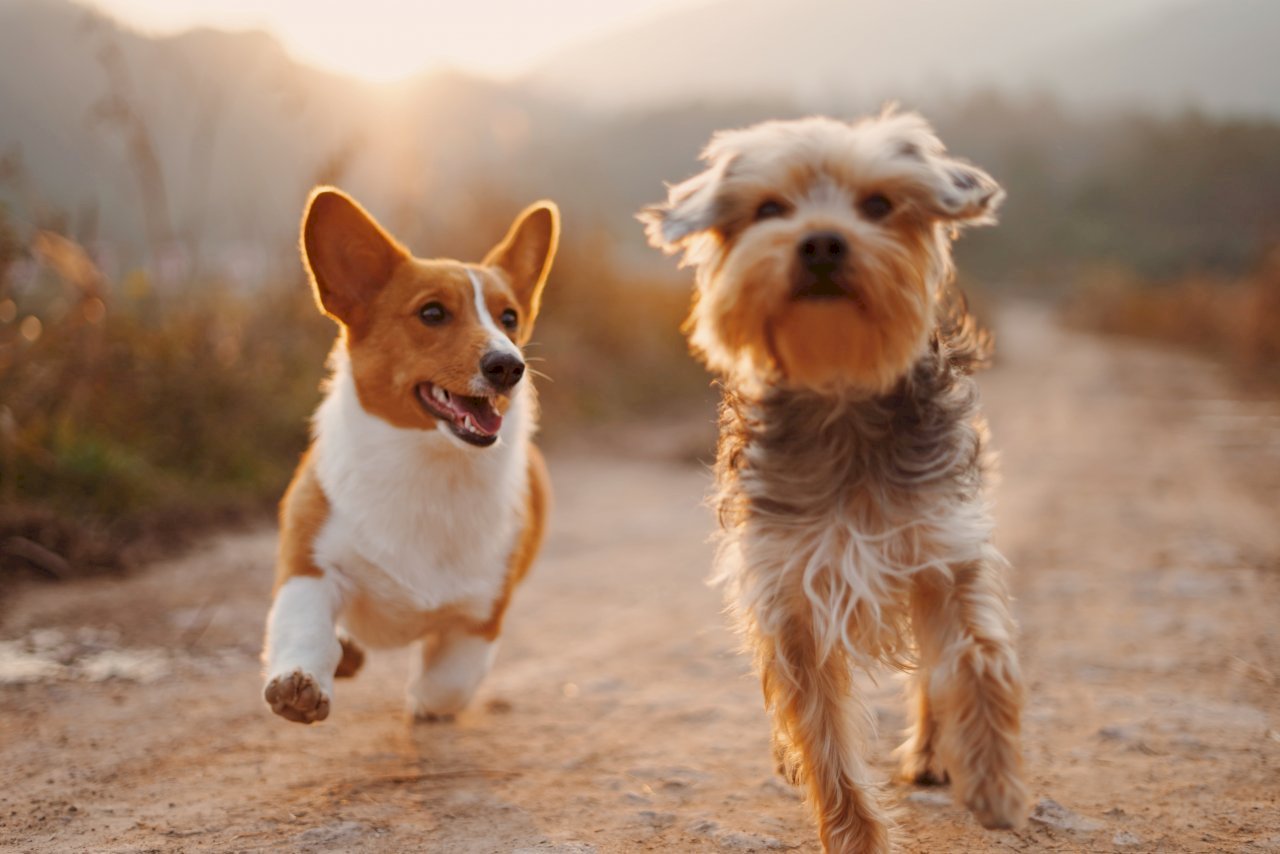 Recently, many Taiwanese families have added furry friends to their family - pets. However, some of them are still troubled by the No Pets Policy in apartment buildings that has been debated for more than ten years.
Pets have become more and more popular in Taiwan. They're a lovable member of many families. But some of Taiwan's laws still don't take this into account.
Ms. Lee moved into her apartment this year and her landlord agreed to let her dog live with her. But after signing the lease, the apartment complex's management proposed a no pet policy. Ms Lee is worried that if they pass the policy, she won't be able to keep her dog.
Animal protection groups and lawmakers say there are too many pet owners with the same dilemma. They say the No Pets Policy is unconstitutional as it restricts people's freedom and rights. They said rules for managing pets should be put forward instead of banning pets in the complex.
Several lawmakers promise to support animal protection groups and to vie for a quick amendment to the law so that pets will be welcome in their homes.