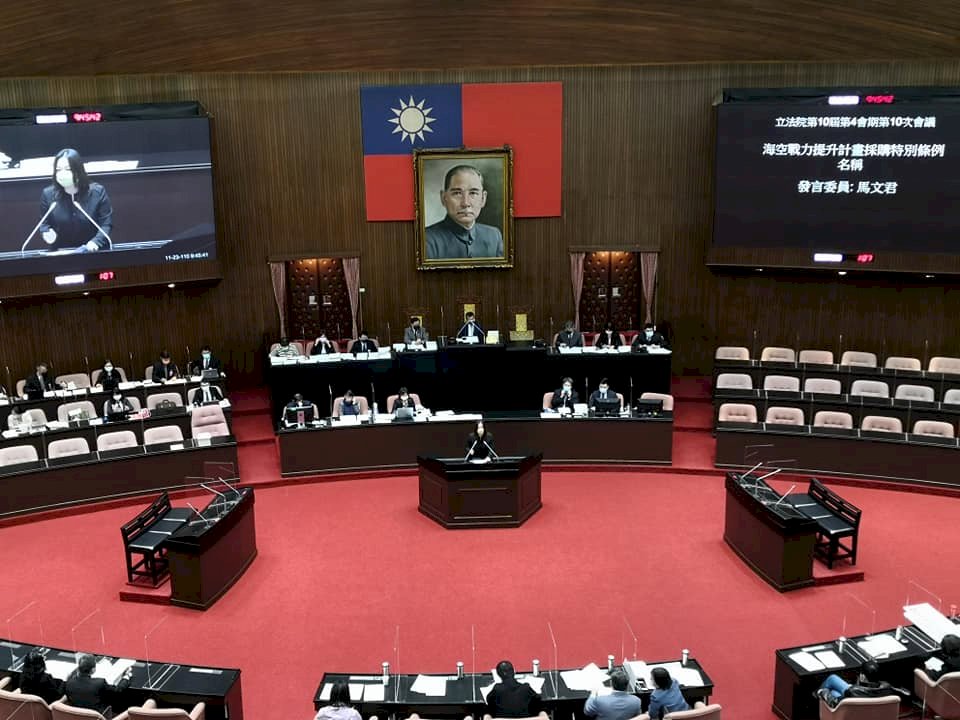 Taiwan is set to host lawmakers from around the world for a two day forum on democracy in December. The 2021 Open Parliament Forum is scheduled to take place from December 2-3. It is set to focus on examples of democratic resilience and plans for a post-pandemic world.
The event will be a joint project of the Taiwan's legislature and foreign ministry as well as groups including the Taiwan-Asia Exchange Foundation and the US-based National Democratic Institute for International Affairs.
Among the attendees expected to come to Taiwan to attend the event in person are twelve lawmakers from five countries. The three Baltic countries, Estonia, Latvia, and Lithuania, are expected to be particularly well represented, with six lawmakers scheduled to come to Taiwan for the event from Lithuania alone.
An additional 21 lawmakers from 15 countries are scheduled to take part in the event virtually.