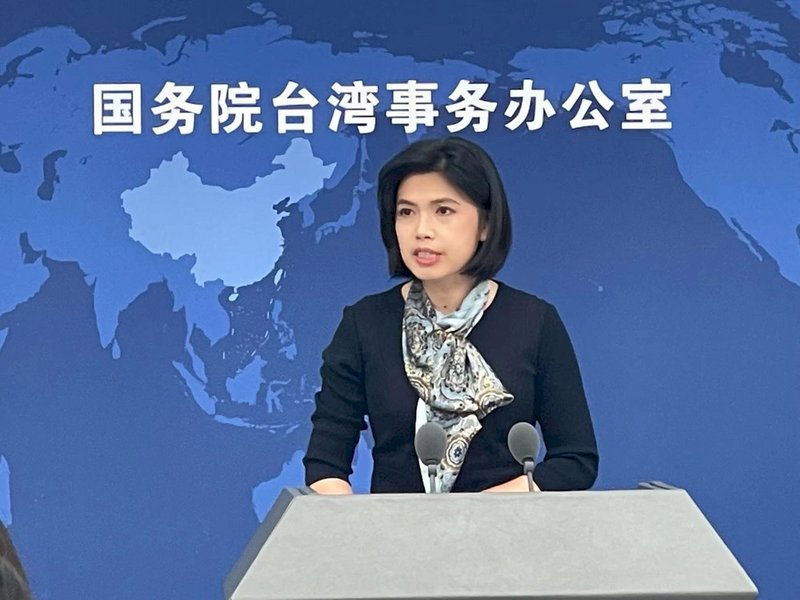 China's Taiwan Affairs Office says it opposes the US maintaining any kind of official relations with Taiwan. That statement came after Taiwan was included on the list of participants at an upcoming Democracy Summit.
The US has invited 110 countries to participate in the online summit on December 9-10. The organizers refer to Taiwan simply as "Taiwan" on their official website. Meanwhile, countries like China, Vietnam, and Russia have been excluded altogether.
Taiwan Affairs Office Spokeswoman Zhu Fenglian said at a press conference on Wednesday that it was "a mistake" to use the name Taiwan on the list of invitees. She also said China urges the US to abide by the "One China Policy" and the "Three Communiqués", which provide a framework for US-China relations. According to her, the US should not maintain any official relations with what she called "China's Taiwan region", and should instead "properly resolve the Taiwan issue".