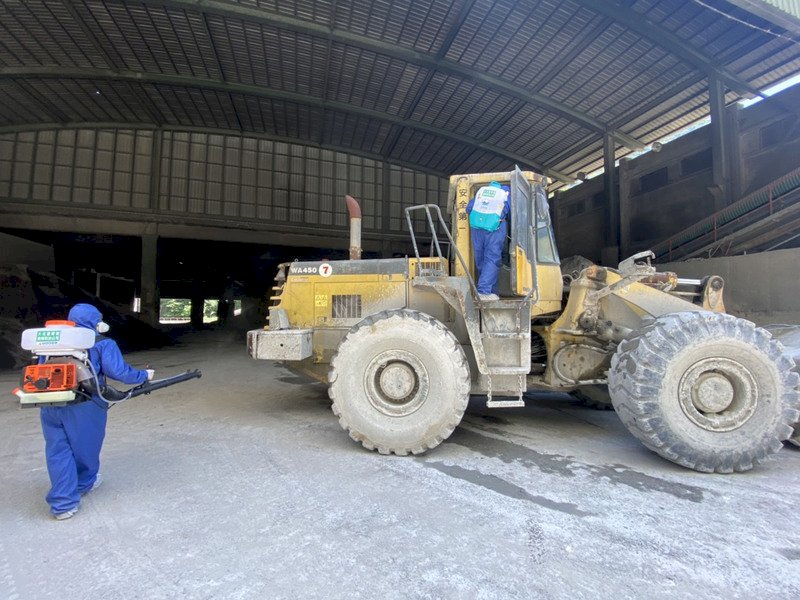 Chinese authorities have slapped two subsidiaries of the Taiwan-based Far Eastern Group with US$14 million worth of fines. Beijing says the fines are for violations at the Far Eastern New Century and Asia Cement's factories in China. However, Beijing also suggested that the fine could have a political motive.
According to Chinese media outlets, authorities found environmental, safety, health, fire, and tax issues at the companies' facilities throughout China.
China's Taiwan Affairs Office has confirmed the fines. It says that China invites Taiwanese investment in the country. However, it also says that China will not allow entities who support Taiwan independence or damage cross-strait relations to operate within its borders.
These comments suggest that the Far Eastern Group is also being targeted by Chinese authorities for its political leanings and contributions. However, according to government documents, the company has donated funds to politicians and political parties on both sides of Taiwan's political divide.