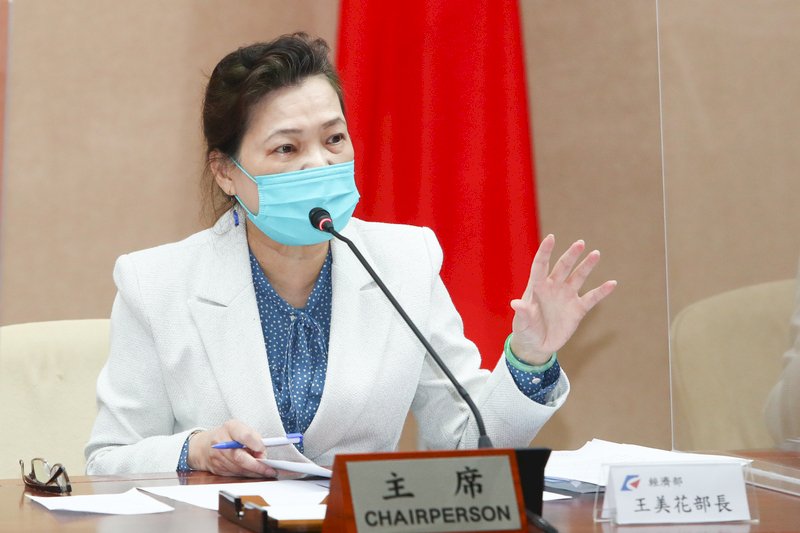 Economics Minister Wang Mei-hua says that reinstating a ban on imports of pork containing ractopamine would be akin to shooting oneself in the foot. The issue is set to be decided in a referendum in December, alongside three others.
Wang is scheduled to appear in a televised debate on referendum questions on Wednesday night. She will represent and explain the government's position.
Wang says that Taiwan has been importing beef containing ractopamine for nine years, and that this has never raised safety concerns. She says Taiwan's Asian neighbors do not object to importing pork treated with the feed additive, either. She says that if the referendum to reinstate a ban on ractopamine-treated pork passes, it will limit Taiwan's space for participation in regional economic integration and international free trade agreements.
Taiwan is hoping to join the Comprehensive and Progressive Agreement for Trans-Pacific Partnership, which currently includes eleven countries from the Pacific Rim. Wang says a ban on pork imports may make Taiwan ineligible for membership.