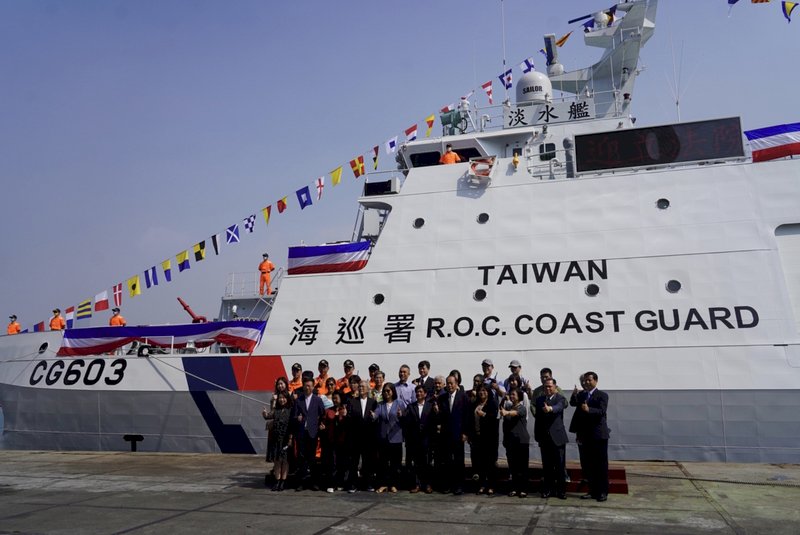 Taiwan's legislature has passed a new budget of NT$237.3 billion (US$8.5 billion) for further strengthening the military's capabilities. Premier Su Tseng-chang said Thursday that as China keeps expanding its military, Taiwan needs additional funds for its defence.
Chinese military aircraft have repeatedly entered Taiwan's air defense identification zone (ADIZ), despite persistent warnings. This has contributed to tense cross-strait relations, and to uncertainty over whether Taiwan is prepared for a potential Chinese attack.
The budget specifically sets aside funds for more sea cruisers and missile systems. In addition, Taiwan is also further investing in weapons that can be controlled remotely, thereby reducing the risk of casualties from machines that need to be operated manually.
Directors of the budget say they hope the funds will help strengthen Taiwan's military as quickly and efficiently as possible, so that the country can be more self-reliant when it comes to its defense.