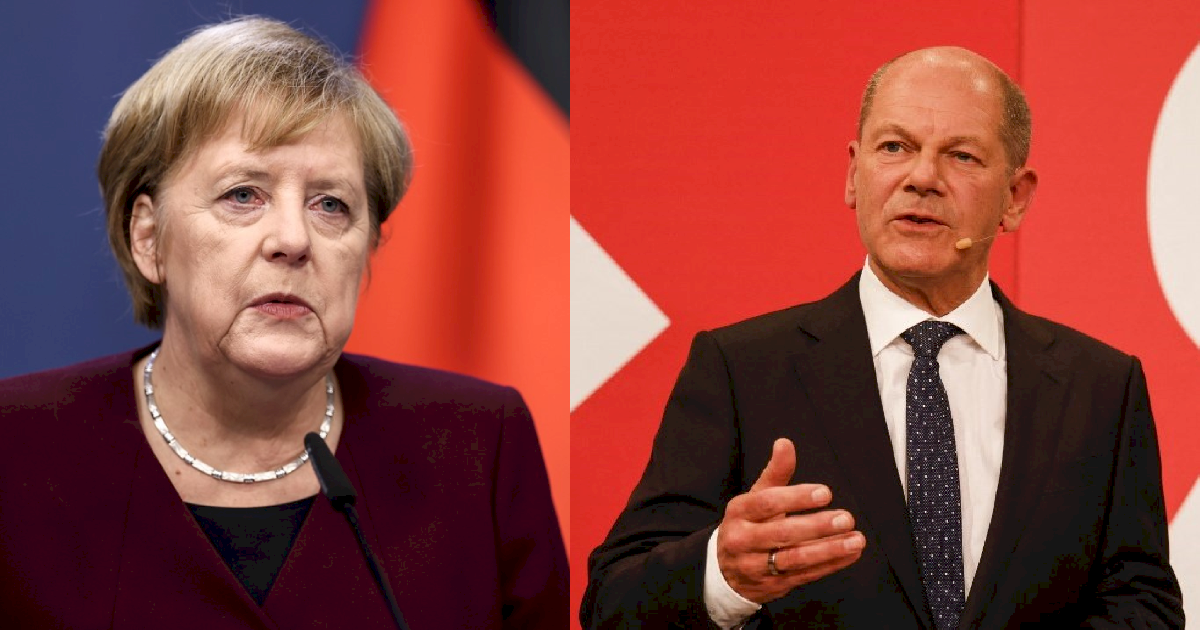 Three parties preparing to take the reigns of power in Germany have mentioned Taiwan in the coalition agreement they announced on Wednesday.
Germany's Social Democratic Party, Free Democratic Party, and The Greens have announced a coalition agreement, following a general election in September. Their coalition agreement is considered a political blueprint that the new government will follow for the next four years.
The document states that any changes to the status quo in the Taiwan Strait should only happen in a peaceful way and with the agreement of both sides. The document also supports Taiwan's routine participation in international organizations, albeit in accordance with the European Union's One China Policy.
Taiwan's representative in Germany, Shieh Jhy-wey, says that the document is a breakthrough in German policy towards Taiwan. He says this is the first time that a German coalition agreement has mentioned Taiwan, which shows its importance to the German political sphere. He also says that the document is indicative of Germany's new Indo-Pacific policy.
The document represents a departure from Germany's previous foreign policy direction. Outgoing Chancellor Angela Merkel has been criticized for appeasing China, downplaying its belligerent international stance, and ignoring human rights issues for economic benefits. Barring unforeseen circumstances, Olaf Scholz will become Germany's new chancellor in December.