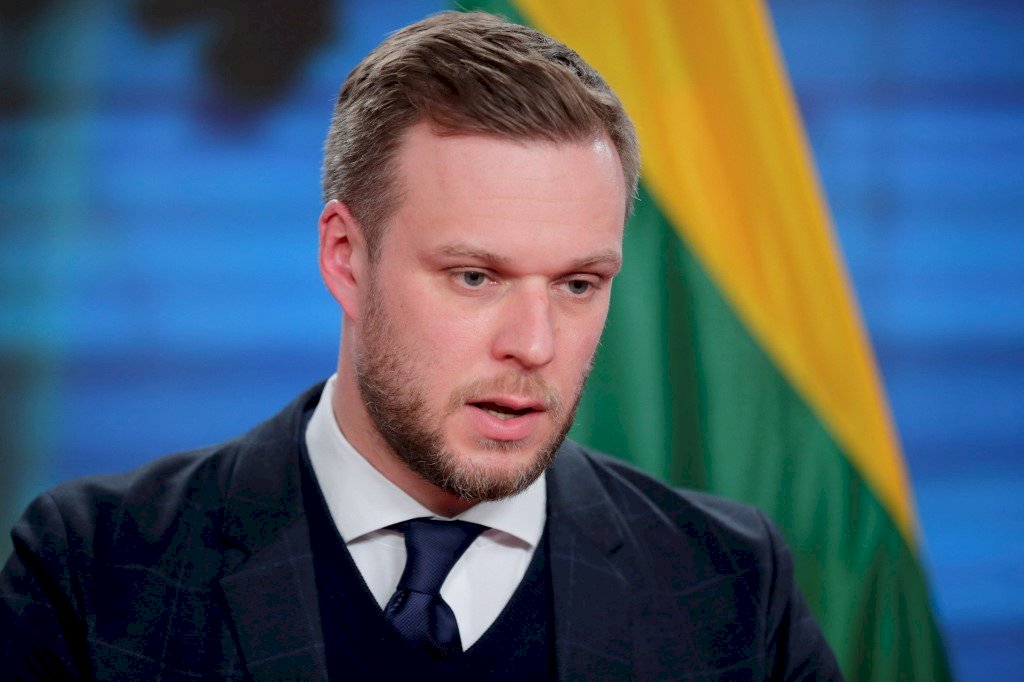 Lithuanian Foreign Minister Gabrielius Landsbergis said during a visit to Washington, D.C. on Wednesday that Lithuania is working to make its supply chains more independent from China. He said Lithuania is showing the world how to resist the growing Chinese pressure.
China has downgraded its diplomatic relationship with Lithuania following the establishment of a Taiwan representative office in the Lithuanian capital, Vilnius. Landsbergis says China has also approached third parties and attempted to pressure them into breaking business relationships with Lithuania.
Landsbergis says that displeasing Beijing may feel like hanging the Sword of Damocles, a symbol of impending doom, over one's head. However, he says he hopes countries can draw on Lithuania's experience and expand their space for making independent foreign policy decisions.
In a further show of support for Taiwan, a delegation of Lithuanian, Latvian, and Estonian lawmakers will visit Taiwan on December 2-3. The head of the Taiwan friendship group in the Lithuanian parliament, Matas Maldeikis, told the Reuters news agency that the delegation wants to show Taiwan that it has friends in the Baltic region.