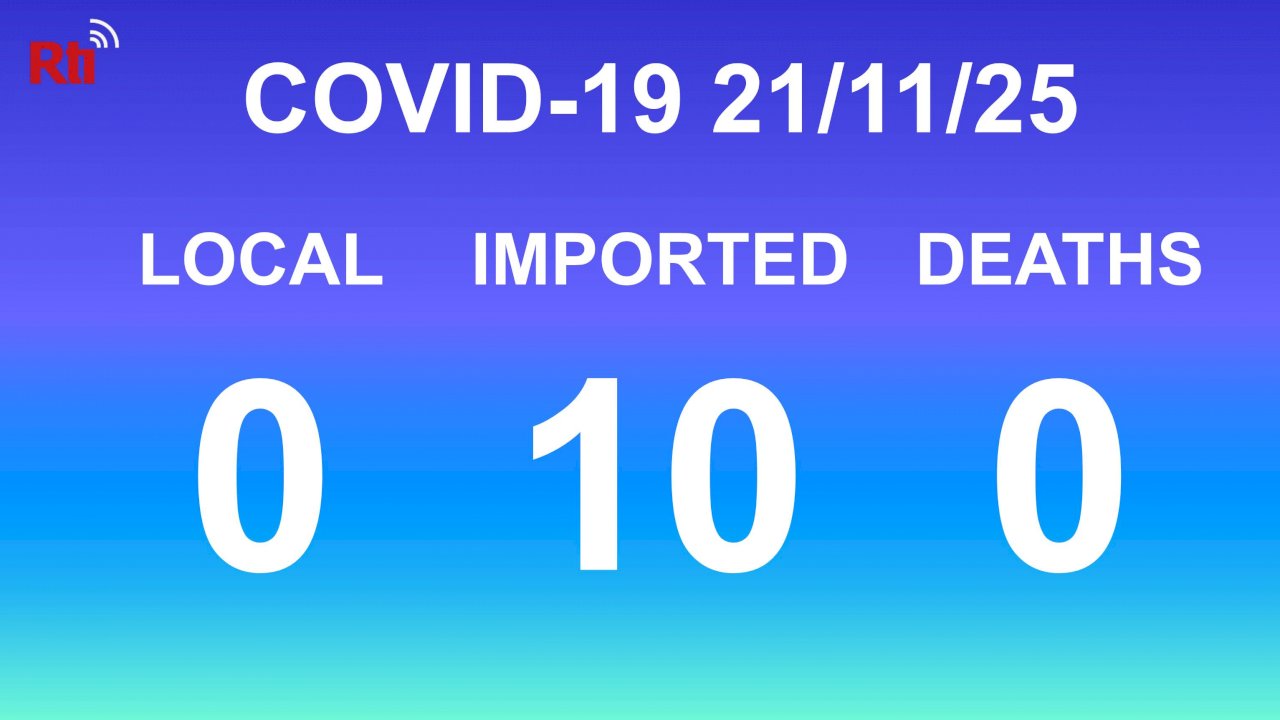 Taiwan reported no new local cases of COVID-19 on Thursday. However, authorities did report ten more imported cases among people arriving in Taiwan. There were no deaths reported.
The three imported cases of COVID-19 reported on Thursday include travelers from Indonesia, the Philippines, Vietnam, Turkey, and South Korea.
Health authorities say 77.34% of Taiwan's population has now had at least one dose of a COVID-19 vaccine. A total of 50.50% of the population is fully vaccinated.
Since the beginning of the pandemic, Taiwan has reported a total of 16,554 cases of COVID-19. That includes 1,910 imported cases and 14,590 domestic cases. Taiwan has also reported a total of 848 deaths from COVID-19.