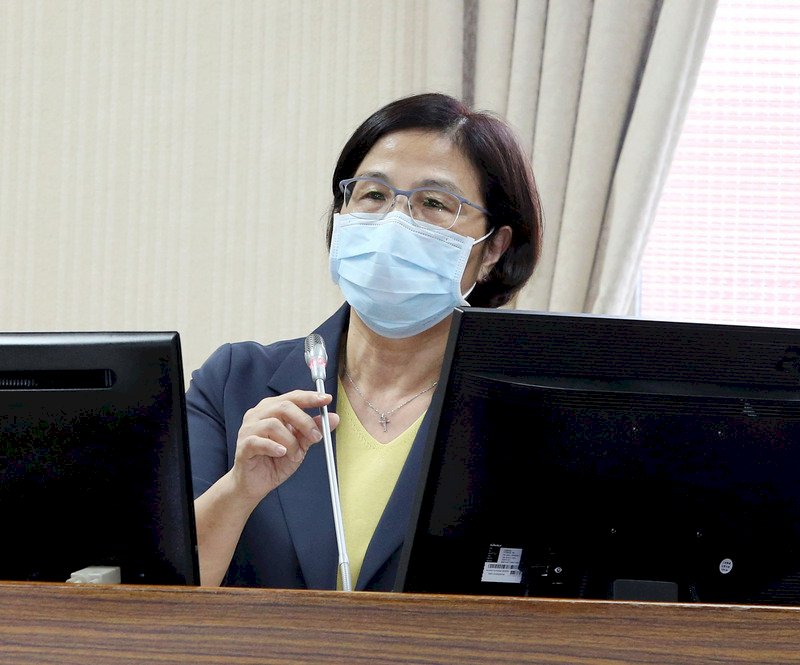 Taiwan's Deputy Trade Representative says that Taiwan's bid to join the CPTPP trade bloc will suffer if an upcoming referendum on pork imports passes.
Voters are set to go to the polls on December 18 to decide whether to reinstate an import ban on pork treated with the additive ractopamine. Ractopamine is a feed additive that is banned for use in Taiwan but common in countries such as the US.
The government lifted a ban on importing ractopamine-treated pork at the start of the year. This move has removed a major stumbling block in Taiwan's trade relations with the US, but it has also set off a political firestorm.
During a forum held in conjunction with RTI on Friday, Taiwan's Deputy Trade Representative Yang Jen-Ni said that reinstating the ban on ractopamine pork will damage Taiwan's image as a reliable trade partner. She said that even though the US isn't in the CPTPP bloc, countries that are will also come to see Taiwan unfavorably, hurting Taiwan's chances of acceptance into the bloc.