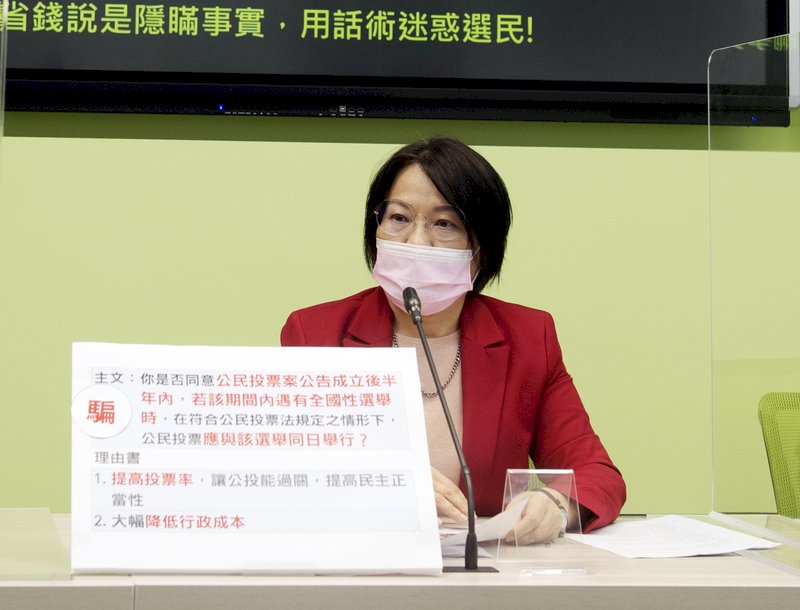 DPP lawmaker Liu Shyh-Fang is speaking out against China's efforts to stop a US congressional delegation from visiting Taiwan.
The delegation, led by Representative Mark Takano, arrived in Taiwan late Thursday for a two-day visit. But one member of the delegation, Representative Elissa Slotkin, says she received a message from China's embassy in Washington before the group departed for Taiwan instructing her to cancel the visit.
Lawmaker Liu Shyh-Fang says the delegation's members are acting within their rights, especially given that many are involved in military and veterans' affairs. She says that in addition to visiting Taiwan, they are also stopping in at US military bases overseas to see whether the US military budget is being used properly.
She says that any country telling members of the US Congress where they can and cannot go is a breach of the norms of diplomatic respect.