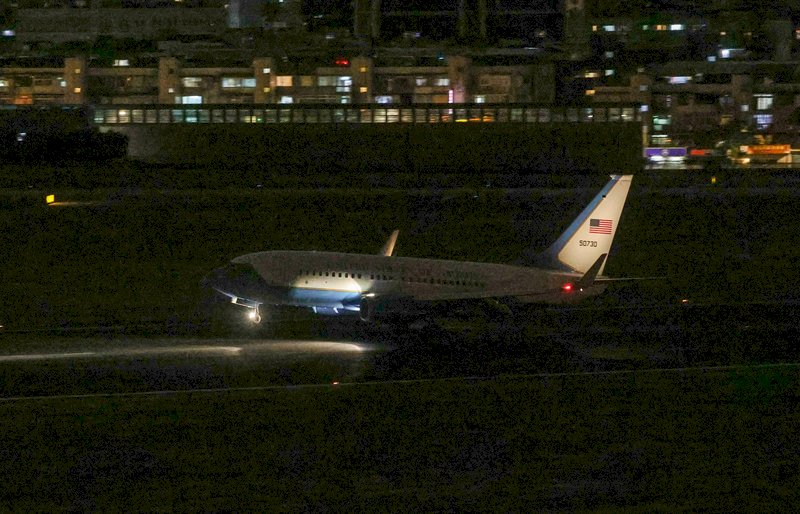 A bipartisan delegation of US Congress members arrived in Taiwan late Thursday for a two-day visit. This is the second delegation of US Congress members to visit Taiwan this month.
At the head of the delegation is California Representative Mark Takano. While in Taiwan, the delegation is expected to hold discussions with Taiwanese officials on Taiwan-US relations and issues such as regional security.
The foreign ministry says that this second visit by US Congress members in such a short span of time demonstrates bipartisan support for US-Taiwan relations in both the US Senate and House of Representatives.