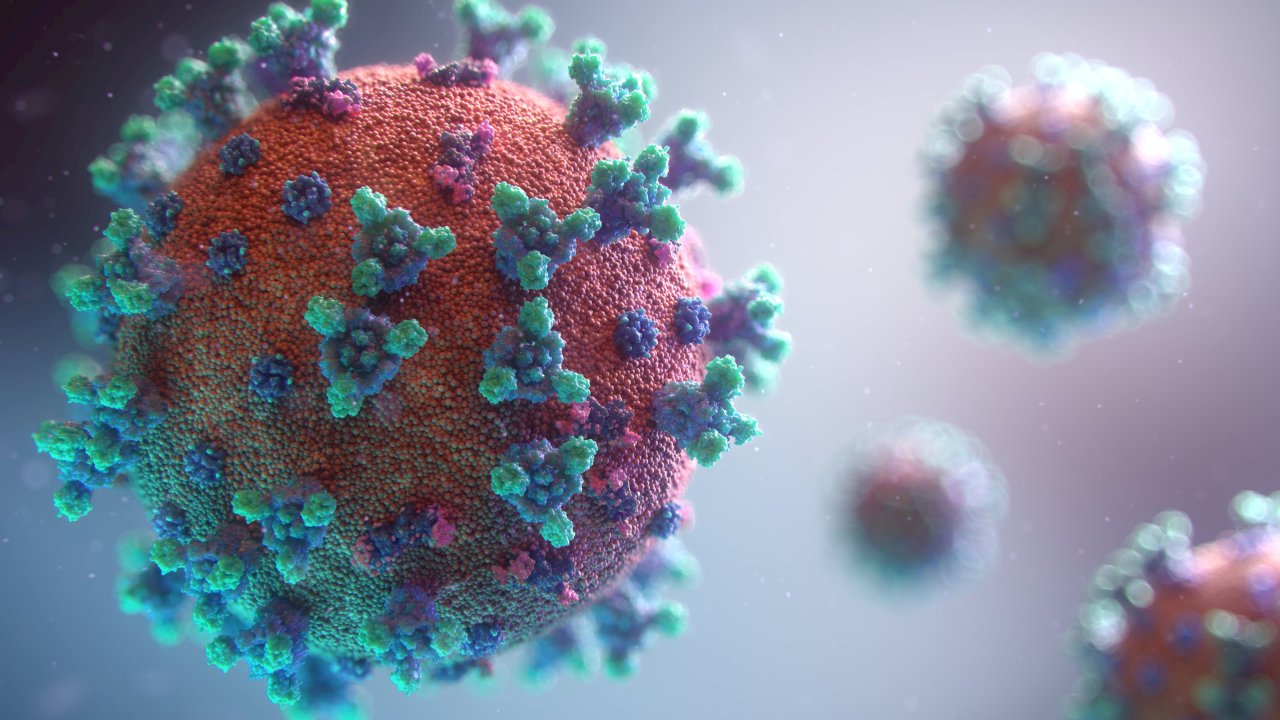 Health authorities have set aside rooms in government quarantine facilities in case the emerging Omicron variant of COVID-19 means that officials need to tighten quarantine rules. That's according to Central Epidemic Command Center deputy chief Chen Tsung-yen, who was answering lawmakers' questions at the legislature on Monday.
A number of countries around the world have tightened border controls in response to news of a new variant of COVID-19, given the name Omicron by the World Health Organization. The organization labeled Omicron as a "variant of concern" because Omicron has several mutations which could mean it is more transmissible or causes more severe disease. However, the World Health Organization says it is too early to say for sure.
Chen says he's ready to tighten quarantine rules further if need be. So far, Taiwan has announced that travelers from ten "key high-risk countries" have to spend 14 days in quarantine in a government facility upon arrival in Taiwan. Those countries are South Africa, Botswana, Namibia, Lesotho, Eswatini, Zimbabwe, Malawi, Mozambique, Egypt and Nigeria.
Chen says health authorities are conducting a rolling review of COVID-19 outbreaks in other countries, and adjusting quarantine rules accordingly. He says authorities are ready to transfer travelers from quarantine hotels to government facilities if the need arises.