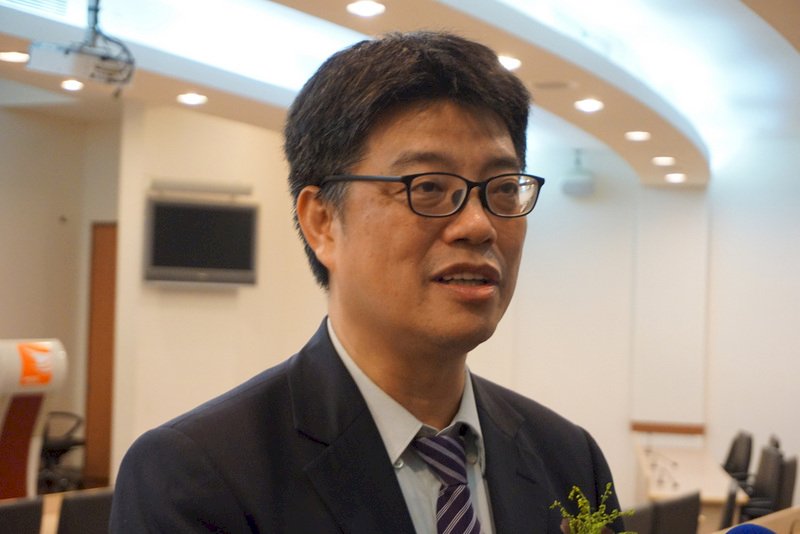 Senior Taiwan government officials say that retired generals who make pro-Chinese statements should be punished. The issue drew comment on Monday from Defense Minister Chiu Kuo-cheng and the deputy chief of Taiwan's top China policymaking body, Chiu Chui-cheng.
Recent months have seen a number of controversial statements by retired Taiwanese military personnel. Earlier this month, former general Hsia Ying-chou told Chinese media that Beijing has the right to send warplanes near Taiwan's airspace because it is "part of Chinese territory".
Some Taiwanese lawmakers have suggested cutting state pensions for retired military personnel who undermine Taiwan's sovereignty.
Mainland Affairs Council Deputy Minister Chiu Chui-cheng says that some statements by retired generals are "inappropriate". He says the statements obscure the threat China poses to Taiwan and damage Taiwan's image.
However, Chiu says Taiwan values freedom of speech very highly. He says authorities should ensure that punishments are appropriate for the level of infringement.
Meanwhile, Defense Minister Chiu Kuo-cheng says that retired generals, though discharged, still maintain influence throughout Taiwan's military. He says that generals who make pro-China comments negatively affect overall morale. The defense minister says that something has to be done to discourage such behavior.